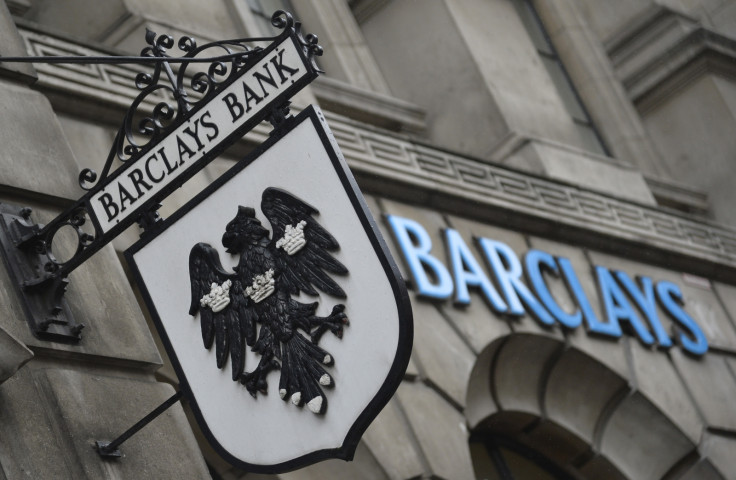 Barclays has seen its customer complaints fall in the third quarter of 2014, coinciding with a drop in the mis-selling of loan insurance.
The British bank has said that the amount of customer complaints it received dropped by 7% as it fell by 11,407 to 150,953 from its global customer base of almost 50 million.
Some 91,302 of these complaints related to insurance – with the majority of these regarding payment protection insurance (PPI) – but this was a drop of just over a fifth in comparison with the same quarter last year.
A study recently said the enormous scale of the payment protection insurance (PPI) scandal alone will take years to resolve.
Professor Andre Spicer of Cass Business School which, along with think tank New City Agenda which conducted the report, said: "At the current rate, it may take a generation before the culture of banking is completely overhauled."