Barclays banker accused of rigging Libor rate 'hit assistant with baseball bat'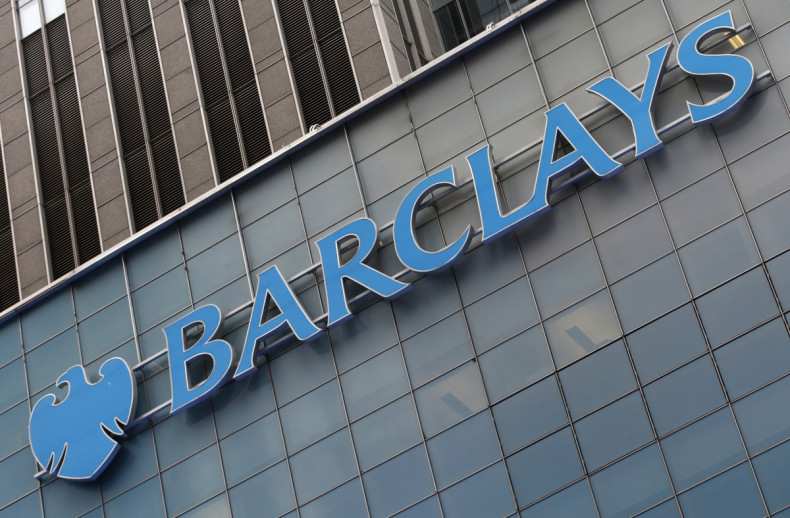 An assistant to the Barclays banker who was the first in the UK to admit rigging Libor rates has made a series of sensational claims about his boss in court on Thursday (11 May). These include being hit on the head and knuckles with a baseball bat, being made to stand on a chair and recite the world's capitals and being ridiculed for having a disability.
Jonathan Mathew, 35, made the claims about senior Barclay's trader, Peter Johnson, 61, at Southwark Crown Court where Mathew is one of five employees facing charges relating to the manipulation of the Libor rates. Mathew, who is dyslexic and partially deaf, told the court that when Johnson overheard him admitting he didn't know the capital of the Philippines in a phone call, he publicly humiliated his assistant in a scene reminiscent of the movie "The Wolf of Wall Street."
"He couldn't believe I didn't know where Manila was," said Mathew. "I had to stand on my chair and do a 'capital cities of the world' test."
Mathew said Johnson also had a 12-inch baseball bat on his desk, which he sometimes used to hit him on the back of the head or knuckles. "It wasn't particularly hard, it was more designed to humiliate me," said Mathew in court. His boss also called him a 'deaf git' and in emails referred to him as "bick drain", a spoonerism that wouldn't get flagged up by email filters.
Despite his ordeal, Mathew said he had learned a great deal from Johnson who, in October 2014, admitted fixing Libor rates. "He was old school, a hard taskmaster and in the same respect he was a good teacher as well," said Mathew, who is accused by the Serious Fraud Office of modifying Libor rates at the request of traders. Mathew no longer works for the bank.
The London Interbank Offered Rate (Libor for short) is a benchmark used by banks to determine the interest rates when lending to each other. Hundreds of trillions of US dollars change hands in deals connected to the Libor rate.