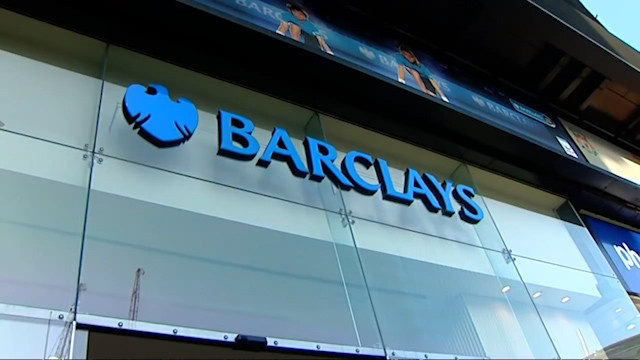 Barclays and China Development Bank have extended an agreement to deliver banking and investment services in Africa, while further establishing London as a major offshore yuan trading hub.
Barclays and China Development Bank (CDB) signed a memorandum of understanding (MoU) in Beijing, replacing their prior agreement signed in 2007, reported Reuters.
According to the updated agreement Barclays will help CDB develop its corporate and investment banking. Barclays will also give the Chinese state-owned bank access to its retail and business banking platform in 14 African countries.
In addition, the banks will complement each other on a global scale in staff training and development. The agreement also covers stock and bond sales as well as foreign exchange trading.
It is CDB's ambition to transform itself into a commercial lender rather than a government-focused bank and part of that plan is to expand internationally by helping Chinese companies to invest in resource-rich Africa.
Separately, the UK Finance Ministry said the Bank of England (BoE) and the People's Bank of China (PBoC) will sign an agreement on yuan trading and settlement on 31 March.
The agreement defines the cooperation between the central banks over operations for a yuan clearing and settlement centre in London.