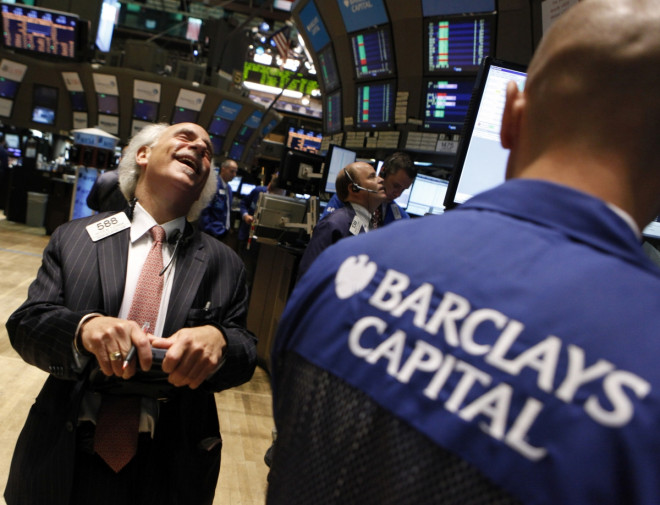 Barclays has confirmed IBTimes UK reports that it would shut down a majority of its commodities business in a bid to focus on more profitable parts of the bank and concentrate on electronic trading.
Barclays confirmed earlier reports in a statement to IBTimes UK that it was exiting a majority of its commodities trading activity as part of its aim to meet "strict economic and strategic criteria under the new regulatory environment".
"Barclays is exiting the majority of its global commodities business. The refocused business will provide a simplified financial flow platform for clients, with an emphasis on efficient electronic execution. Barclays will continue its commitment to Precious Metals, Financial Oil, US Financial Gas, and Index Products as an integral part of our client offering," said Barclays.
"This decision is in line with Barclays' stated objective to actively evaluate and manage our businesses, ensuring they meet strict economic and strategic criteria within the new regulatory environment. This decision will have no material impact on the bank's financial results.
"We will continue to actively manage our existing books to minimise any impact on our clients' business."
Barclays revealed in its 2013 financial results that it would axe 12,000 jobs to cut costs after the group posted a 32% fall in profits to £5.2bn (€6.3bn, $8.8bn).
The bank confirmed that it would axe 7,000 jobs in the UK and 5,000 across the globe as it pared back its 140,000 total headcount.
Within the same statement, Barclays said it increased staff bonuses and incentive rewards to £2.38bn in 2013, from £2.17bn in 2012, despite the bank racking up hefty mis-selling compensation payouts and posting a drop in earnings.