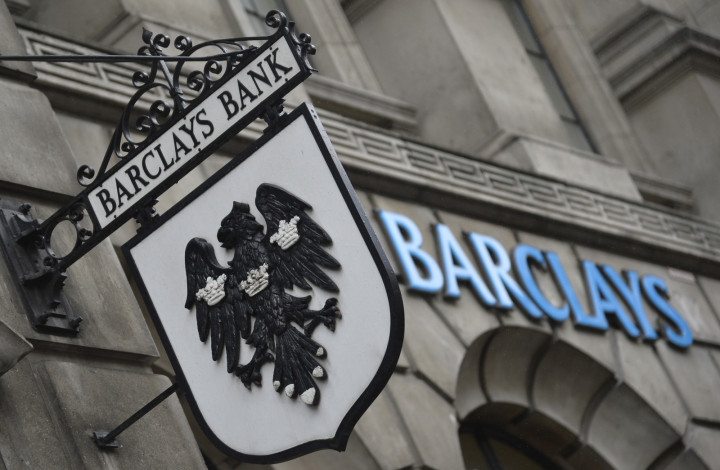 Barclays is being sued for $10bn by Jadawel International after the Saudi property developer claimed that the British lender "hatched a fraudulent scheme" to ditch a lawsuit, it was obligated to spearhead, in order to obtain a banking licence.
According to Jadawel, Barclays reneged on its task to sue the Saudi government of billion of dollars worth of payments for the leasing of military complexes, as the country's authorities were considering granting a lucrative banking licence for the first time in decades.
"Barclays knew that any such license would be extremely lucrative and that its litigation against the Saudi government made obtaining such a license impossible," said the filings.
Jadawel added that by Barclays dropping the lawsuit for its own benefit it also deprived the developer of hundreds of millions of dollars in lease payments, Jadawel said it sold the compounds at a "substantial loss."
Barclays said in a statement: "Barclays believes the claim is without foundation and will vigorously defend it."
What Happened?
Jadawel International is a unit of London-based MBI International Holdings, was founded by Sheikh Mohamed Bin Issa Al Jaber.
In 1999, the developer built two military compounds, which housed US defence contractors.
It was leased to the Saudi government who allegedly meant to pay Jadawel $2bn (£1.3bn, €1.6bn) in total up to 2017.
In 2001, Jadawel sought to refinance and subsequently Barclays helped pool together a group of lenders.
However, one year later, the Saudi government partially defaulted and Barclays was charged with the task to recoup the lease payments on behalf of Jadawel, after a lawsuit was filed in Manhattan's federal court.
Jadawel then alleges that Barclays dropped the lawsuit against the government when and applied for a lucrative banking licence after the Saudi Capital Markets Authority announced it was considering granting a Western financial firm the green light to operate there.
The lawsuit also claims that Barclays reportedly bribed a Saudi prince and official to obtain the licence.
The case is MBI International Holdings, et al, v Barclays Bank Plc, New York State Supreme Court, New York County (Manhattan), No. 653397/2014.