Barclays Faces Trouble in Selling Index Business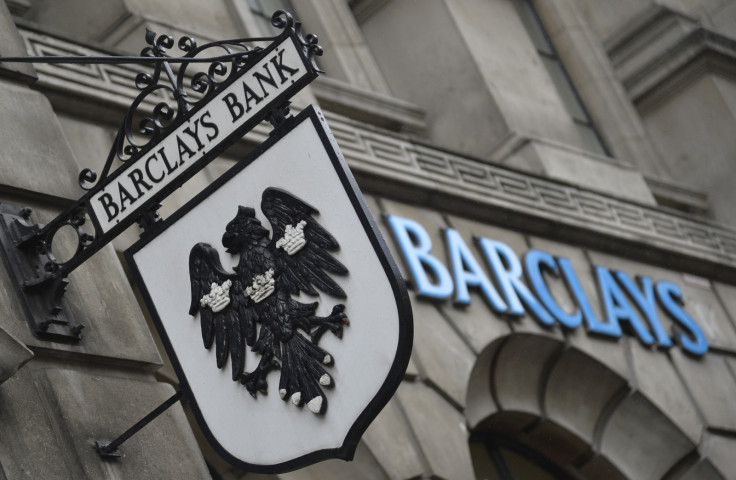 Barclays bank is facing an obstacle with the sale of its index business, as potential buyers realised that some crucial data used for bond pricing is not part of the deal.
Reuters citing two people familiar with the matter reported that bidders such as McGraw Hill Financial Inc's S&P Dow Jones Indices and financial information services provider Markit realised that some data used to support the pricing of the securities in the Barclays indices is not owned by the British bank.
The data is owned by third parties including Bloomberg LP and Interactive Data Corp, and therefore it is not included in the package. The third parties will not allow the data to be sold as part of the deal, sources told Reuters.
The sources added that any buyer will have to either strike separate deals with the data providers or find other sources of data given the present situation. A change in data providers could make some clients unhappy and they could abandon the business.
The business was expected to fetch more than $1bn (£625m, €788m), but the new situation makes it harder to strike a deal and could lower its value, the sources said.
Nevertheless, the issues could be resolved and a deal could still be inked shortly, according to them.
Barclays' Index, Portfolio and Risk Solutions (IPRS) business has more than 98 major indexes, including the widely used Barclays US Aggregate Bond Index. Besides indices, the business also includes a risk solutions software tool that helps institutional investors analyse their holdings.
A number of banks are looking to exit index businesses following the Libor rigging scandal, as regulators tightened their scrutiny over benchmarks.
Barclays put the business up for sale after receiving interest from MSCI Inc and other companies last summer.
© Copyright IBTimes 2023. All rights reserved.