Barclays to offer 3D printers and laser cutters at its proposed high-tech labs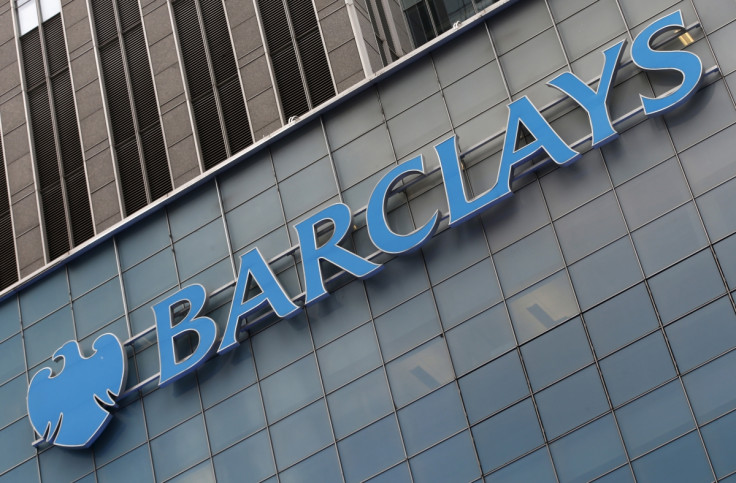 Barclays is planning to open 20 high-tech labs this year that would house expensive digital equipment such as 3D printers and laser cutters. The labs are proposed to be opened across its branches, both new and some old that would otherwise be closed. Office spaces and university campuses too would get the equipment depending on where the British bank has a lease.
The move is aimed at boosting local businesses and entrepreneurship in universities and schools, by giving them access to not only high-tech equipment but also a dedicated space for having meetings or conducting workshops. For instance, local school children could be taught about computer coding or about cyber fraud at the labs.
Apart from students, the labs are also aimed at helping companies. For example, businesses can use the equipment to develop and design product prototypes. This would help them save time as otherwise they would have to outsource the work overseas.
Ashok Vaswani, chief executive at Barclays UK, the bank's retail division said: "All businesses are, at some level, struggling with the digital revolution. We're providing space where they can come in and free their thinking." Vaswani gave the example of a 3D printer. He said this digital equipment could help people, "turn a clever idea into a business success overnight".
Each of the labs will be different in design as they will be built to suit the requirements of local communities and businesses. The labs will in turn be supported by the bank's "digital eagles", its trained staff that will guide users at the labs. The so-called eagles are not new. They have since 2014 been helping customers at Barclays branches in its digital services such as navigating its online banking, according to the Financial Times.
Barclays revealed its first "Eagle lab" in one of the bank's old branches in Brighton after pilot tests at Bournemouth and Cambridge. John Beesley, leader of Bournemouth Borough Council, said: "The early take-up has been encouraging and our aim is for many local people, businesses and entrepreneurs to use this new facility."
Jes Staley, chief executive of Barclays said on the day of its annual results that "[Barclays] has not reduced its real estate footprint since the crisis. [There is] tremendous savings for us to do so. We want to make sure that we have the earnings coming forward that allow us to make statements around our real estate which has significant savings and we'll get that done in 2016".
© Copyright IBTimes 2023. All rights reserved.