Barclays bank and Interpol cyber-division team up to combat online crime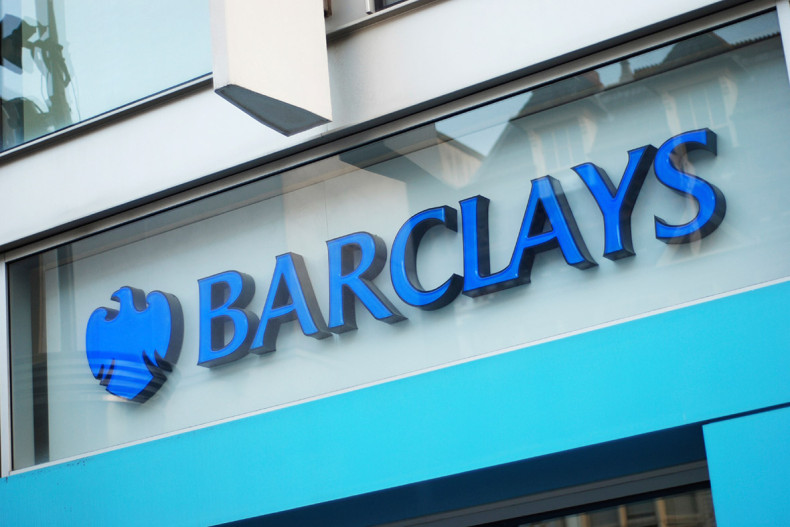 In the wake of a number of banking security blunders, Barclays bank has become the first financial institution to team up with crime-fighters at Interpol to combat the increasing threat of cyber-crime, it has been revealed.
Now, the bank is to employ staff to work full-time alongside police and cyber-experts at Interpol's Cyber Fusion Centre in Singapore that is to embrace intelligence sharing and cyber-training. The agreement follows the recent publication of the World Economic Forum's Recommendations for Public-Private Partnership against Cybercrime, which has highlighted the need for cooperation between corporations and cyber-sleuths.
In light of this, the new position, housed within Interpol's Global Complex for Innovation (IGCI), is designed to allow law enforcement, private-sector firms and academics to work closer together, claims the international law enforcement agency. Noboru Nakatani, director of the IGCI, said that with the rapid growth of cyber-crime, increased cooperation across all sectors is vital to fend off cyber-criminals and hackers. "Interpol's agreement with Barclays is an important step in our continued efforts to develop a global alliance in combating cyber-threats, which are a significant issue for both the public and private sectors," he explained.
Meanwhile, Troels Oerting, chief information security officer at Barclays, said: "I am proud to represent the first institution in the financial-services industry to sign a comprehensive agreement with Interpol and to deploy a Barclays cyber-crime analyst to the Interpol Global Complex for Innovation. This cooperation is an important step for Barclays, and for the whole industry, to ensure business continuity, maintain security and enable trust with our customers. Preventing cybercrime and keeping our citizens safe from being victims of crime in cyberspace is a global task and cannot be done without the involvement of Interpol."
Now Barclays joins the ranks of cyber-crime experts from Kaspersky Lab, Trend Micro and the US Cyber Defence Institute, all of which are already in partnership. Recently, following a number of security woes in major banks, from HSBC to the Royal Bank of Scotland, a high-profile lawmaker said that these major financial institutions need to invest more resources into technology.
"Every few months, we have yet another IT failure at a major bank. These IT blunders and weaknesses are exposing millions of people to uncertainty, disruption and sometimes distress. Businesses suffer too. We can't carry on like this," warned Andrew Tyrie, the chairman of Parliament's Treasury Committee at the time.