Barclays Bank CEO Antony Jenkins ousted by board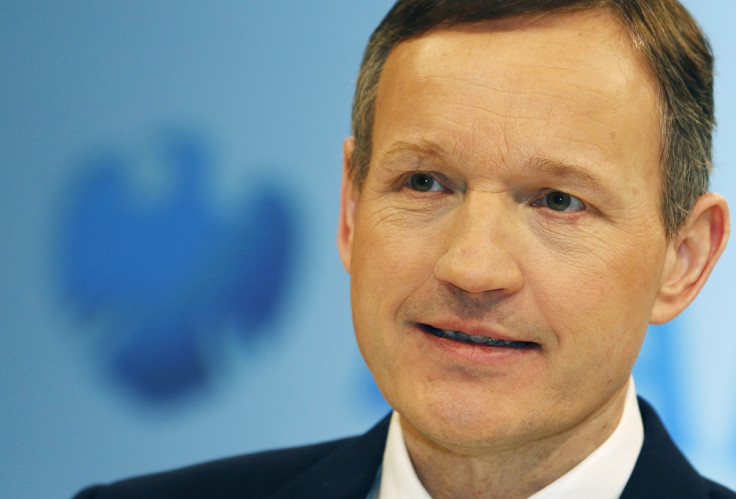 Barclays Bank PLC has announced the departure of chief executive Antony Jenkins, saying that "a new set of skills were required for the period ahead."
In the interim, Chairman John McFarlane will become executive chairman until a new chief executive is appointed. His appointment, pending regulatory approval will take effect from 17 July when he retires from FirstGroup, where he is the chairman.
Members of the group executive committee will report to McFarlane who will work closely with group Finance Director Tushar Morzaria.
In a surprise statement, Michael Rake, the bank's deputy chairman said: "Notwithstanding Antony's significant achievements, it became clear to all of us that a new set of skills were required for the period ahead. This does not take away our appreciation of Antony's contribution at a critical time for the company."
In the same statement, McFarlane said that he endorsed the board's decision that "a change in leadership is required at this time."
"Arriving at Barclays with a fresh perspective, it is evident that we have a standout brand with first-class retail, commercial and investment banking businesses. Nevertheless, we are leaving value on the table and a new approach is required. As a Group, if we aspire to bring shareholder returns forward, we need to be much more focussed on what is attractive, what we are good at, and where we are good at."
He said there is a need to accelerate revenue, costs and capital performance. "We also need to become more externally focused and deal with the internal bureaucracy by becoming leaner and more agile. I have experienced good results in dealing with these matters elsewhere," McFarlane said in the statement.
The bank said it recognises the contribution made by Jenkins over the past three years in "incredibly difficult circumstances for the group" and said it was extremely grateful to him for bringing the company to a much stronger position.
BBC reports that Jenkins was fired after falling out with the board over the size of the investment bank and the pace of cost cutting.
It said Jenkins was told in the last few days that the board no longer had confidence that he was the right man to lead the organisation.
The company's interim results will be announced as scheduled on 29 July, the statement added.
© Copyright IBTimes 2023. All rights reserved.