Barclays Braces for $10bn Lawsuit from Saudi Billionaire Issa al Jaber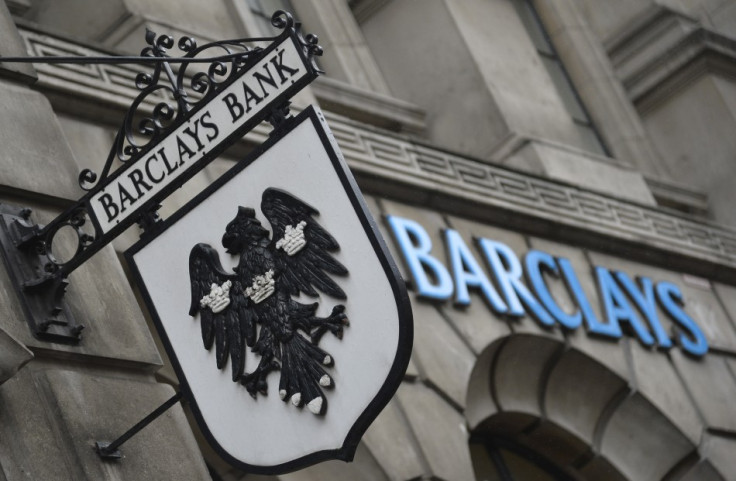 Saudi real estate tycoon Mohammed bin Issa al Jaber plans to sue London-based Barclays and its former US lawyers over alleged corrupt practices in Saudi Arabia that resulted in damages worth $10bn for his firms.
Jaber and his company MBI International filed a petition in a New York Court on 4 September, demanding that law firm White & Case turn in documents pertaining to a decade old "confidential settlement" between Barclays, the firm's former client, and two Saudi Arabian ministries, reported The Financial Times (FT).
The petition alleged that Barclays resorted to "corrupt activities" in Saudi Arabia, which eventually resulted in a $10bn (£6.3bn , €7.5bn) revenue loss to Jaber's companies over the past decade.
"In exchange for assistance in obtaining a valuable licence to conduct banking activities in the Kingdom [of Saudi Arabia] and other undisclosed corrupt activities, Barclays conspired with certain officials of the Kingdom to injure petitioners' business, reputation and access to credit," FT cited the court documents as saying.
Barclays, White & Case and Jaber's lawyers at law firm Mandel Bhandari in New York all refused to comment.
The court will hear the dispute next month.
The dispute is centres on two properties that were leased by Jaber's Jadawel property group to the Saudi ministry of defence and aviation (MoDA) in 1999, for what would have been $1.4bn in rental payments over 10 years, according to the documents.
Jadawel used the repayments to secure a $900m syndicated loan from Barclays and other lenders in 2001. However, MoDA defaulted in 2002, the documents alleged.
The default forced other banks to "refuse credit to MBI", which resulted in $10bn worth of damages, the documents claimed.
News of the legal dispute comes ahead of Barclays' multi-billion pound rights issue, rolled out to plug an over £12bn shortfall in capital, triggered by new regulatory requirements and after it took into account mis-selling compensation and bad loans.
The banking giant would offer existing shareholders to snap up £5.8bn (€6.7bn, $8.9bn) worth of Barclays' shares at a discount price of at 185p.
Barclays' stock price was trading 0.39% lower to 304.55p at 3:40pm in London on 11 September.
© Copyright IBTimes 2023. All rights reserved.