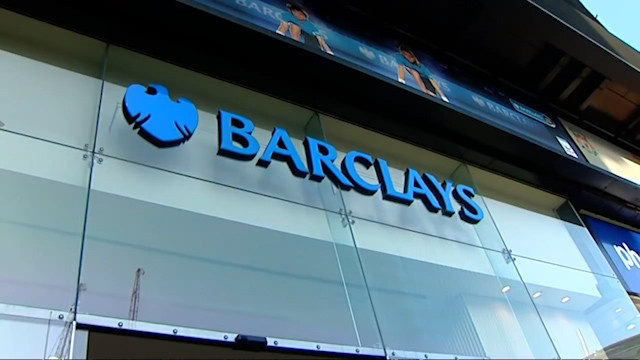 Barclays will move about 300 of its employees to an office in Singapore's central business district from the suburbs in order to cut costs, according to a report by Bloomberg.
The British banking giant is to cancel a lease on an office in the eastern suburb of Tampines and relocate staff to the Marina Bay Financial Centre by July, a source, who wished to remain anonymous, said.
Barclays declined to comment.
Earlier this year, the bank relocated about 200 employees from the Tampines site to its downtown building.
Singapore has recently become the most expensive city in the world in which to live following a rise in house prices after an influx of foreign workers boosted the island's wealth and demand for homes.
According to an Economist Intelligence Unit report, a strengthening of the Singaporean dollar has pushed the country to poll position on the back of an expansion of the republic's financial industry.
The sovereign city state also has one of the lowest rates of unemployment worldwide – just 1.8% of the population were unemployed in the last quarter.