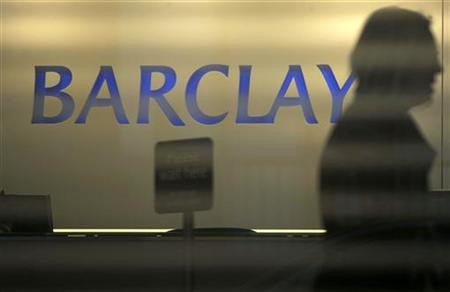 Shares in Barclays were down on the FTSE 100 after the bank said it would be cutting its tracker mortgage interest rates by as much as 0.41 per cent.
The move comes in "celebration" of the fact that Barclays has increased its mortgage lending by 42 per cent since the end of 2007.
In the last three years Barclays says it has lent £55.7 billion in new mortgages through Woolwich, while overall mortgage lending rose 42 per cent.
Barclays said that the key rate reductions would be across its 70 and 75 per cent LTV range. The 70 per cent LTV will see the rate drop from base + 2.49 per cent to base +2.08 per cent. While on the 75 per cent LTV the rate will drop from base + 2.69 per cent to base + 2.39 per cent.
Mark Parsons, Managing Director of Retail Assets & Deposits for Barclays, said, "Barclays has remained open for business throughout the testing times of the last few years and that is reflected in these figures. The strength of the growth shows that we remain firmly committed to the UK mortgage market and that we are actively lending more to homeowners and buyers than ever before.
"We've driven this growth by evolving and adapting our mortgage range to ensure we are meeting borrowers' needs and providing long term value. Together with our independence, strong global funding ability and commitment to both the intermediary market and our branch distribution, this has helped to differentiate us and support the UK mortgage market."
By 11:10 shares in Barclays were down 0.26 per cent to 306.00 pence per share.