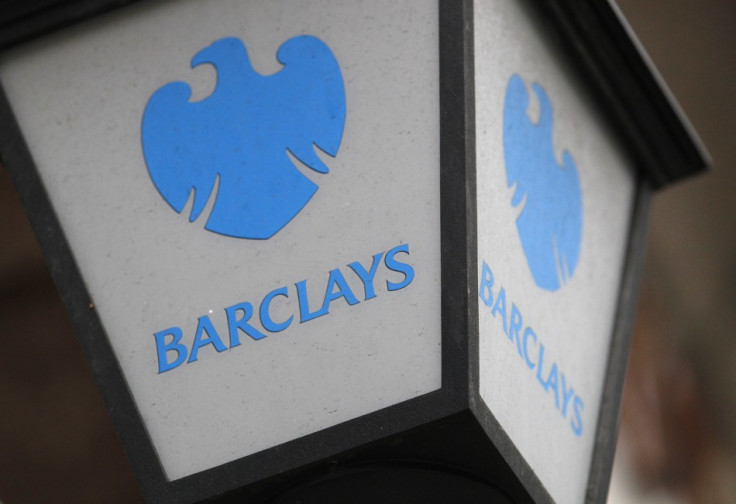 Shares in British banks were up on the FTSE 100 in afternoon trading, despite a report that Barclays will be paying a £128 million penalty as a result of an investigation by the US Commodity Futures Trading Commission.
The Commission is currently looking into allegations that Barclays manipulated the interbank lending rate known as the Libor.
Reuters have reported that "a person familiar with the situation" has said that Barclays will be paying charges related to the investigation totalling $200 million (£128 million).
By 13:40 shares in Barclays were up 1.66 per cent on the FTSE 100 to 195.60 pence per share.
Lloyds Banking Group shares also rose 2.51 per cent to 30.85 pence per share, RBS shares climbed 1.36 per cent to 230.80 pence per share, HSBC shares increased 1.47 per cent to 567.60 pence per share and Standard Chartered shares were up 2.10 per cent to 1,362.00 pence per share.
Overall the FTSE 100 was up 0.59 per cent to 5,479.21.