Barclays, UBS settle Libor manipulation lawsuit with US bondholders
Terms of the Libor litigation settlement between Barclays and UBS and the bondholders were not revealed.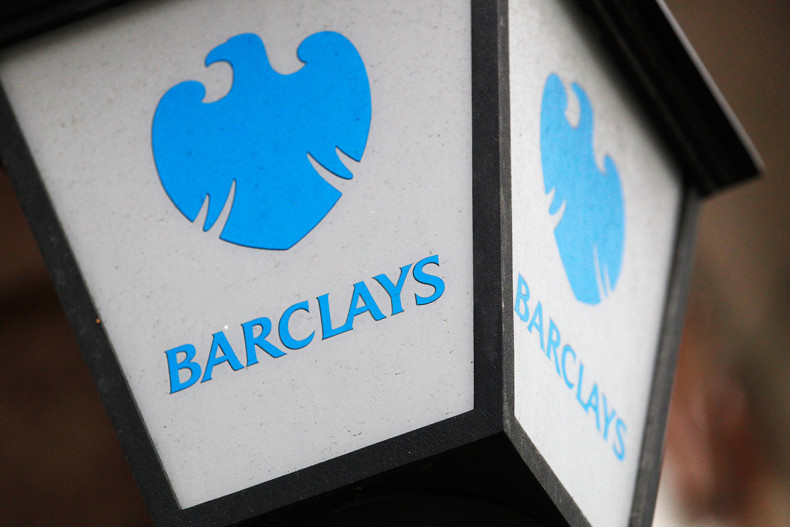 Barclays and UBS have agreed to settle the litigation brought on by US bondholders, who had taken both banks to court on charges of allegedly conspiring with rivals to rig the Libor benchmark interest rate.
Libor, or the London interbank offered rate, serves as a benchmark for trillions of dollars of transactions and is regularly used to set rates for credit cards, loans and mortgages. It is assessed on the basis of submissions by banks that sit on the Libor assessment panel.
According to court filings in Manhattan, New York, USA on Wednesday (26 October), lawyers for the claimants said the matter had been settled.
However, terms of the agreement, which still require the approval of US District Judge Naomi Reice Buchwald, were withheld under a confidentiality clause.
The scandal erupted in 2011, when it emerged that employees of several global banks had allegedly colluded to manipulate Libor rates.