Barratt's London boss arrested following major investigation by UK's top housebuilder
The FTSE 100 housebuilder said the head of its London region has been arrested after an internal investigation into how contracts were awarded.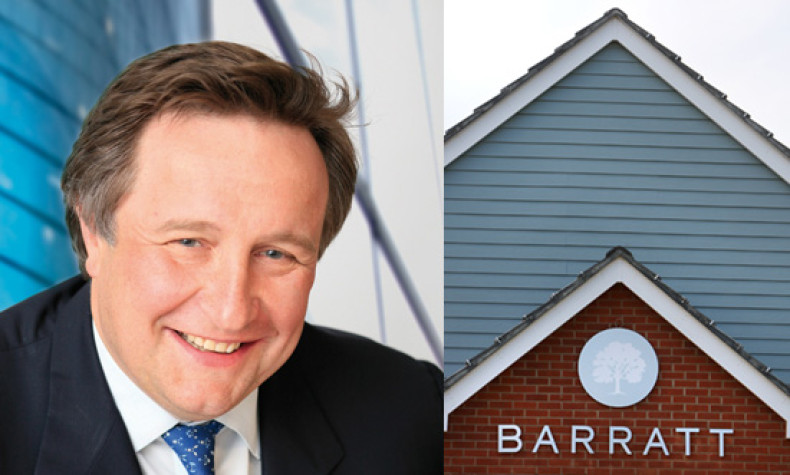 The London boss of housebuilding giant Barratt Developments has been arrested after an investigation into alleged misconduct in the process for awarding contracts.
Metropolitan Police arrested Alastair Baird, regional managing director for London, and one other former Barratt London employee this morning, the building group said. It has suspended Mr Baird following the arrest.
The arrest comes after Barratt referred findings of an internal investigation to the police in April following its own audit relating to possible misconduct in the process for awarding and managing supply contracts in the London region.
The UK's largest housebuilder said it began the investigation in August 2015, which also led to civil legal action against an employee, who was sacked in February this year.
The firm, which is listed on the FTSE 100 Index of blue chip companies, said it does not expect a material financial hit as a result of the investigation.
Chief executive David Thomas said: "We have acted decisively, launching our own thorough and comprehensive investigation and referring the matter to the Metropolitan Police.
"We will continue to co-operate fully with the Metropolitan Police and to conduct our own investigation into these matters. We will take whatever action is required to ensure our values and standards are upheld."
The housebuilding firm said it would continue to cooperate fully with the Metropolitan Police and will continue to conduct its own investigation into these matters.
Barratt said Gary Ennis, currently regional managing director for the south, will now also on take on responsibility for Barratt London on an interim basis following Baird's suspension.
The group said it hired an accounting firm to carry out an external review after its internal investigation, and has since tightened up controls for the contract awards process at its London business.
Key London division
It added that the London business has its own processes for awarding contracts, given the "one-off nature" of London construction projects.
Baird joined Barratt as a site manager in 1987 and was promoted to London managing director in 2011 - a division employing more than 650 staff.
Barratt's London division accounts for around 12% of the homes it builds, but accounts for a larger proportion by value as homes in the city are more expensive.
Baird is responsible for "high-value complex residential and mixed-use developments across the capital", according to the company's current annual report.
Barratt, valued at £4.8bn, is the UK's largest housebuilder by number of homes it builds a year. It's shares lifted just under 1%, or 4.3p to 488.1p, in afternoon trading.
Housebuilders have enjoyed buoyant trading over recent years, as the industry has been supported by government schemes such as Help to Buy and low interest rates set by the Bank of England.