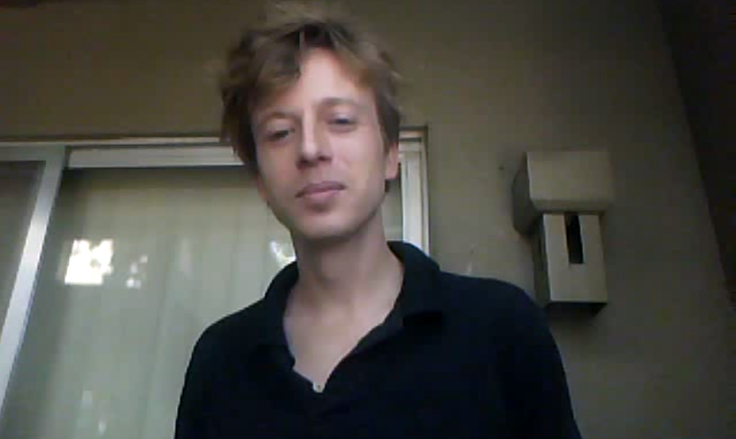 The journalist and activist Barrett Brown has denounced the US government in his sentencing speech, while also outlining his "sincere regret" for threatening an FBI agent and his family.
Brown faces a sentence of up to eight-and-a-half years for his role in the hacking of security firm Stratfor, as well as comments made in a YouTube video in 2012 directed towards FBI agent Robert Smith.
Proceedings in the sentencing hearing are currently underway and will be announced shortly by the presiding US District Judge Sam Lindsay.
The complete text of his pre-prepared statement is published below.