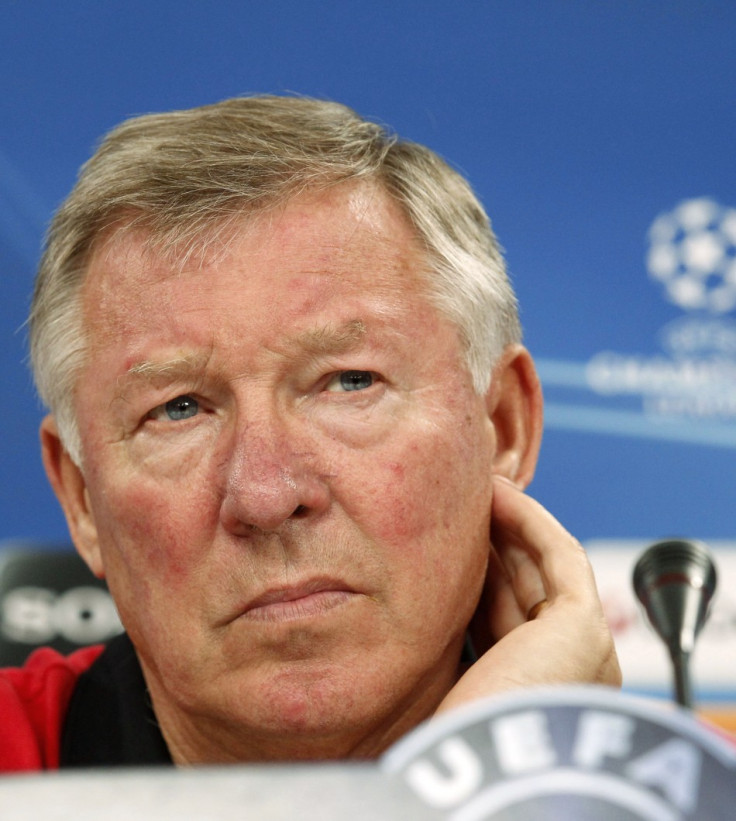 Basel manager Heiko Vogel admits he is relishing the opportunity to test his wits against Manchester United counterpart Sir Alex Ferguson.
Basel host Manchester United in the Champions League in Switzerland this evening knowing victory over the Premier League champions will see them qualify for the knockout stages.
While Vogel concedes everything will have to go their way, the Basel boss is looking forward to facing the aforementioned Manchester United supremo, whom he lauds as "one of the greatest managers ever".
Vogel was part of Thorsten Fink's coaching staff that engineered his side's unlikely 3-3 draw against Manchester United earlier in the tournament and the match at Old Trafford has seemingly whetted their relatively new manager's appetite for the big occasion. Fink has subsequently left to take up the vacant post at Bundesliga outfit Hamburg, but the importance of the occasion is not lost on his former assistant coach and current Basel caretaker.
"This is a match we've all been looking forward to, not just the town but all of Switzerland," Vogel told the Manchester Evening News.
"Sir Alex Ferguson is one of the greatest managers ever. But it's not me against Ferguson, it's Basel against (Manchester) United."
"Everything has to be absolutely right for us to get a result. We're totally prepared. We're relaxed and positive, we're very alert towards the game."
Vogel believes Manchester United's current deficit in the Premier League, they trail Manchester City by five points, could place greater emphasis on the Red Devils' desire to ensure they get the right result against their Swiss opposition.
"At the moment City are really in form in the Premier League, but maybe not so much in the Champions League," he said. "With United it seems to be the other way round. But they are still one of the strongest teams in the world so we have to respect them."