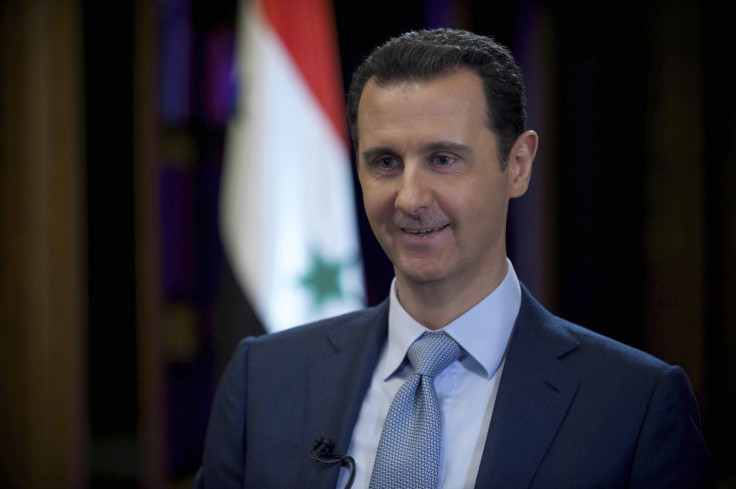 The UN envoy for Syria, Staffan de Mistura, has told Reuters that president Bashar al-Assad has to be part of the solution for reducing the violence in the country.
This appears to backtrack on an earlier comment from de Mistura that implied al-Assad was the only solution, a position that would put him at odds with Washington.
A number of Western leaders have said that Assad's brutal response to the anti-government demonstrations and subsequent conduct throughout the country's civil war make it impossible for him to remain as the country's leader.
More than 200,000 people have been killed in Syria since violence erupted in 2011 as a rebellion against state repression escalated into a conflict.
De Mustra said that the world should focus on halting the violence in the country where almost half of the population has been displaced over the past four years.
"I am not talking about a final solution," de Mistura said. "That is something that only the Syrians, if you had asked me, would have to decide upon. The main point was he is part of the solution in reducing violence."
De Mistura travelled to meet Assad this week in Damascus and said he would continue discussions with the Syrian leader.