Anti-Ben Affleck Batman Petition Garners Over 50,000 Signatures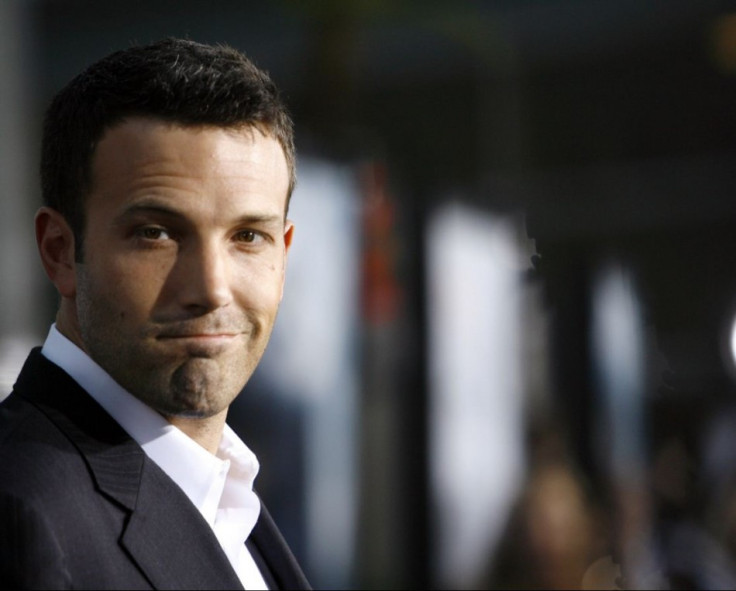 Academy award-winning actor Ben Affleck, who has been widely tipped to play the role of Batman, already has a fight on his hands as movie fans think he is not up to the mark for being a superhero.
According to Hollywood Reporter, Affleck has signed a multi-picture deal with Warner Bros and is strongly favoured to play the Caped Crusader in the forthcoming Justice League movie.
Meanwhile, online petitions against casting Affleck as batman have gained momentum fetching over 50,000 signatures. John Roden, a Kentucky resident, was one of those who started the online petitions.
In one such petition, a movie fan named Roden claims: "His acting skill is not even close to being believable as Bruce Wayne and he won't do the role justice. He's not built, nor is he intimidating enough for the role of Batman. His portrayal of Daredevil [in 2003, co-starring Jennifer Garner, Colin Farrell and Michael Clarke Duncan] was atrocious and he's not remotely close to an action-star. Please find someone else.
"I would like to add that this petition was not meant in any way to harm Ben Affleck or his career. I respect Affleck's work, I just feel he is inappropriate for the role," he added.
The much-awaited Justice League movie will reportedly be released in 2015, the same year as Man Of Steel follow-up. Henry Canvill will return as the son of Krypton.
Affleck will also reportedly sit in the director's chair for the future sequels. He had previously turned down the chance to direct Man Of Steel. He has had a successful innings behind the camera with his film Agro winning the Oscar for best picture in February.
© Copyright IBTimes 2023. All rights reserved.