The release of the first official teaser of Batman v Superman: Dawn of Justice might take a while, but that has not stopped fans of the superhero flick to come up with awesome versions of the film's poster.
Check out these latest fan-made posters of Batman v Superman, which have appeared on Twitter: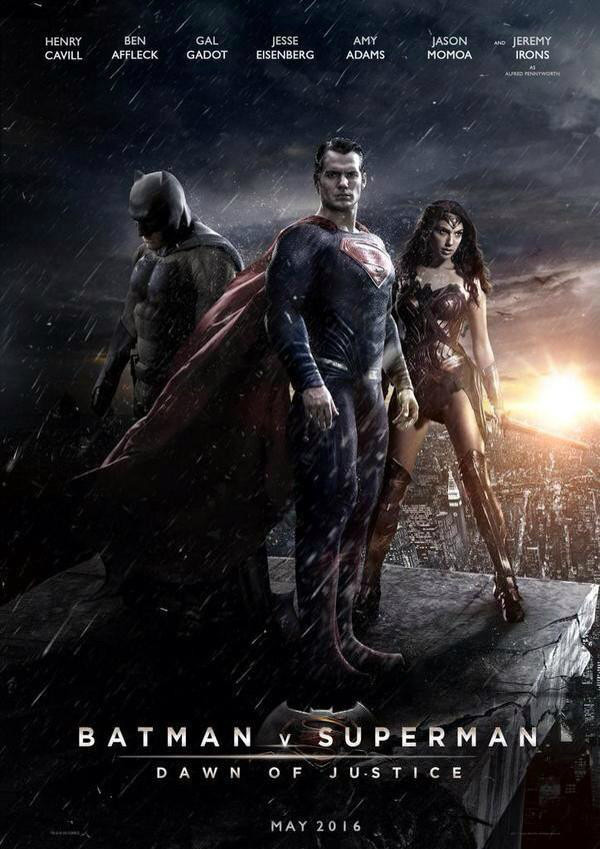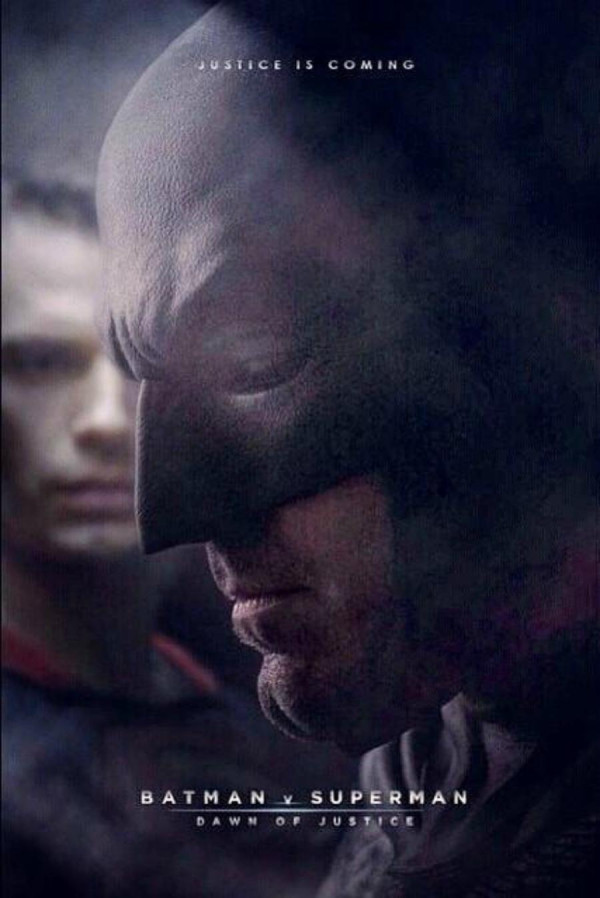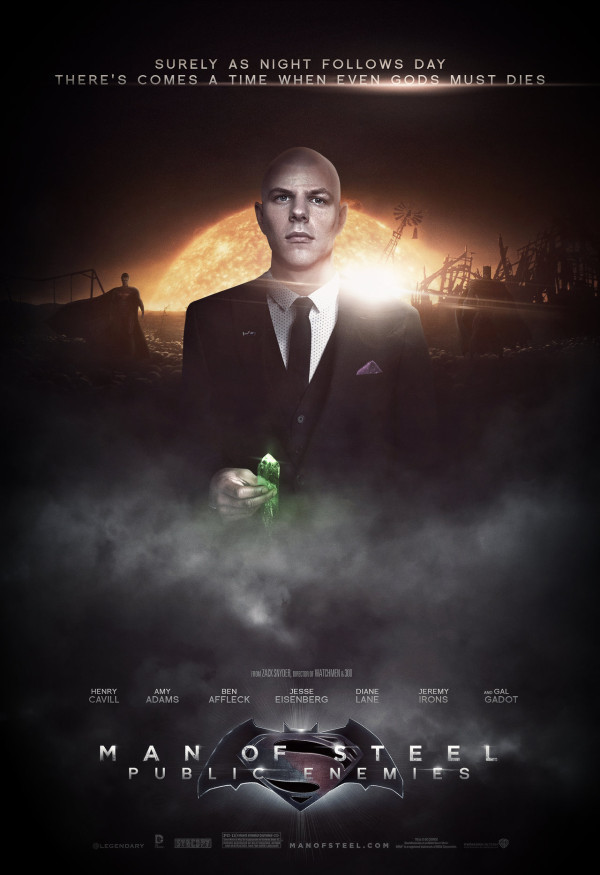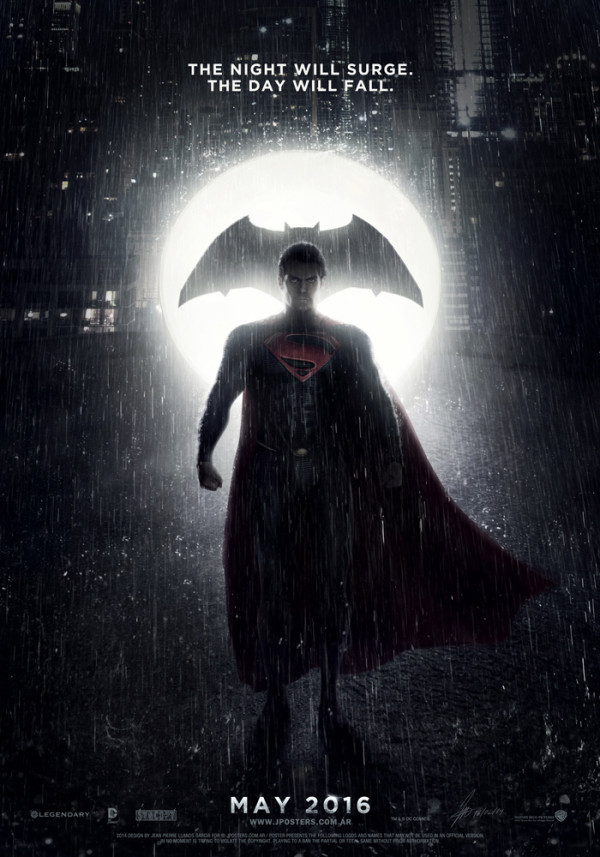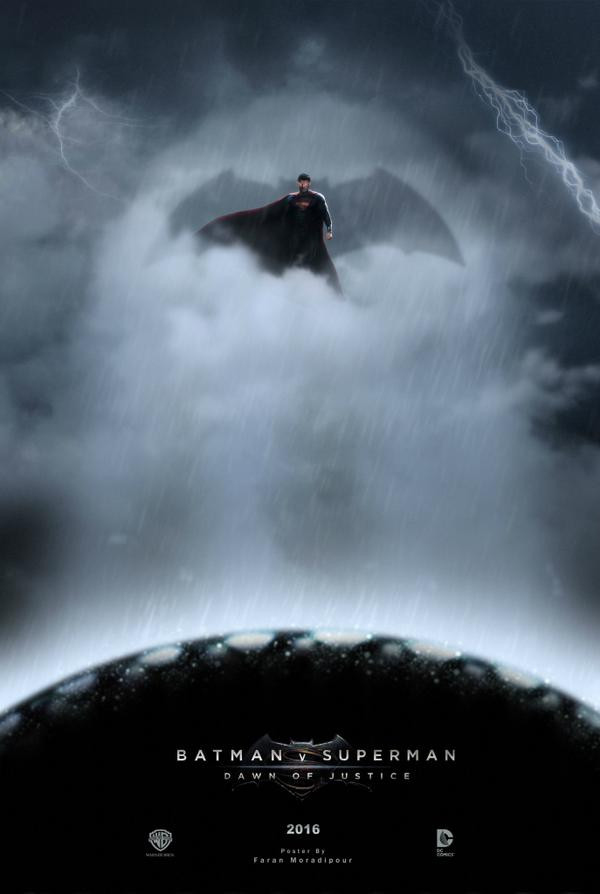 Here are two more which are roughly based on the film's first teaser shown at the 2014 Comic Con, along with leaked images of the teaser itself (below):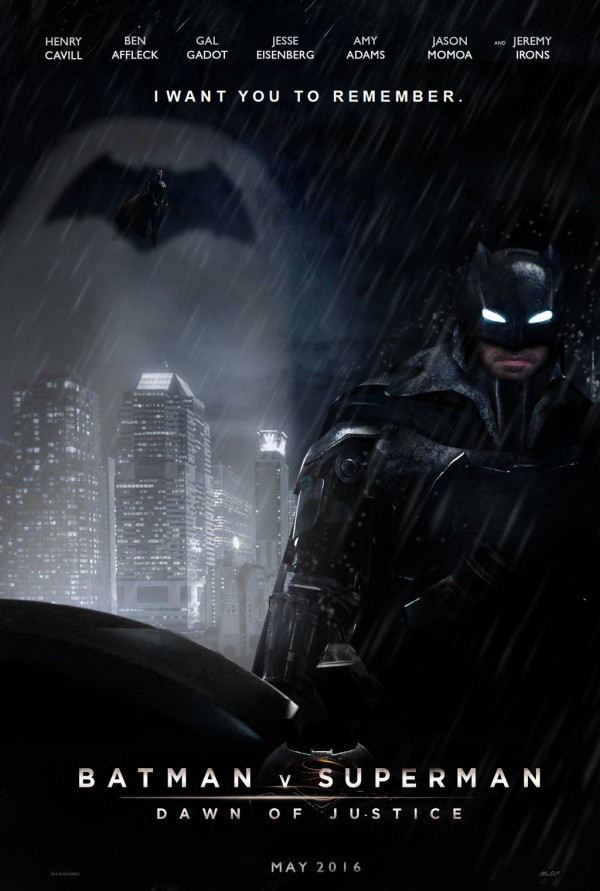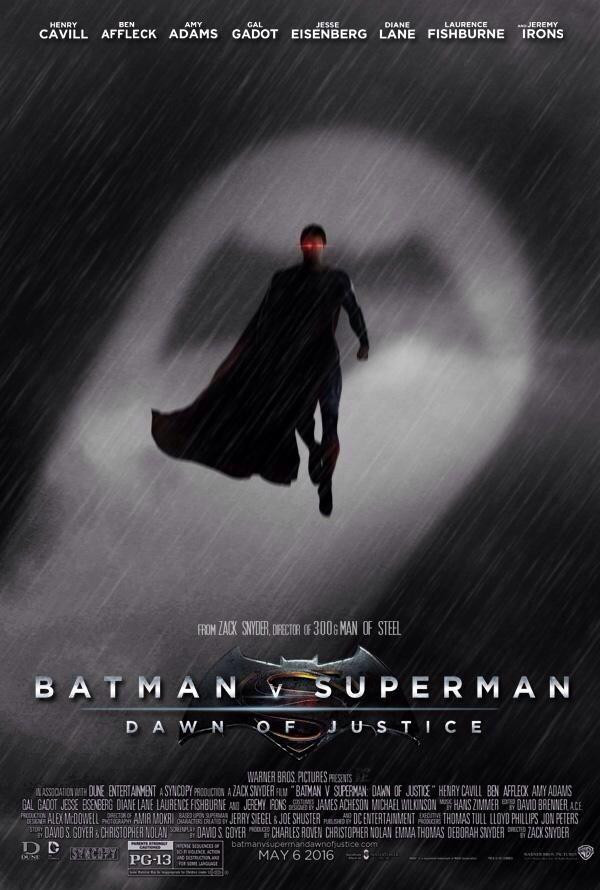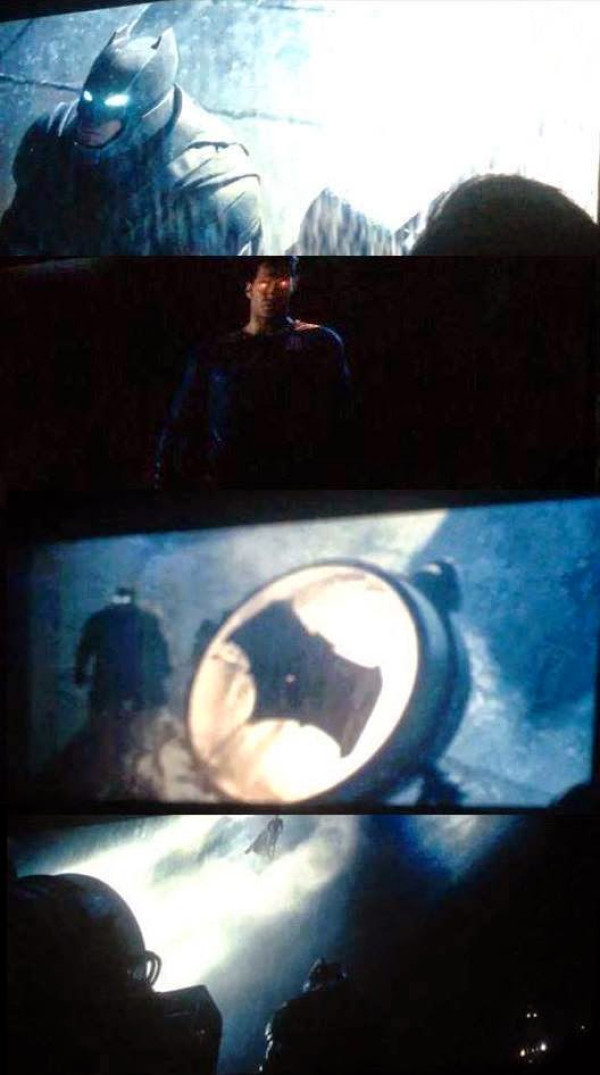 Batman v Superman stars Ben Affleck as Batman, Henry Cavill as Superman, Gal Gadot as Wonder Woman, and Jesse Eisenberg as Lex Luthor.
The film's storyline is reportedly inspired by Frank Miller's graphic novel The Dark Knight Returns, which features an ageing Bruce Wayne, taking up the mantle of the Batman after a 10-year retirement.
Batman v Superman is slated to release on 25 March 25, 2016.