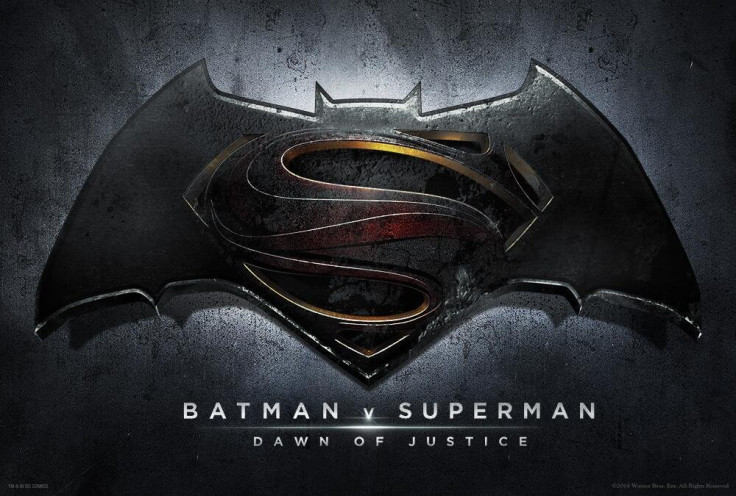 Some big Batman v Superman: Dawn of Justice news is lined up this week...could it be the film's eagerly-awaited first trailer?
DC All Access recently teased that they've got news regarding the Suicide Squad movie and Batman v Superman coming up this week.
With the film's release a little over a year away, fans are expecting the first trailer any day now. There were rumours circulating that a teaser might be unveiled during the Super Bowl 2015 game. But while other major films like Jurassic World, Pitch Perfect 2 and Furious 7 used the event to debut their teasers, there was no sign of the Batman v Superman trailer.
Warner Bros has been quite secretive regarding the first look of the film and barring the exclusive teaser that was shown during the 2015 San Diego Comic-Con, the studio has not released any solid promotional material.
Meanwhile, a recent Daily Beast report seems to have revealed that Aquaman, played by Jason Momoa, will debut in Batman v Superman. Till now, his presence in the film was only rumoured but the website report appears to confirm it.
"... you'll get to see Momoa in his biggest role yet: Aquaman. He'll make his debut in Batman v Superman: Dawn of Justice,'" stated Marlow Stern of The Daily Beast. (via MLive)
Batman v Superman: Dawn of Justice is slated for release on 25 March, 2016.