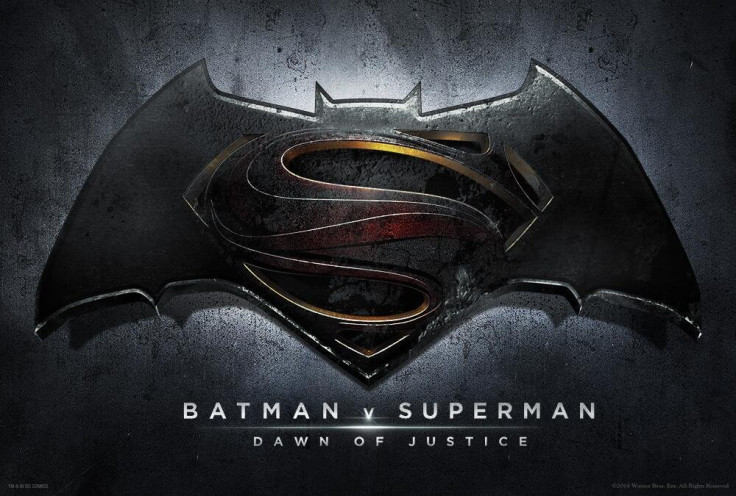 Batman v Superman is being looked forward to for a number of reasons - one of them being Jesse Eisenberg's portrayal of the iconic villain Lex Luthor.
The Social Network actor has been sworn to secrecy regarding his role in the film and hence has not revealed much. Fans are definitely excited to see how this peculiar casting decision, eventually pans out on the big screen. Well, considering the fact that he wasn't a fan of Superman while growing up, the role seems about right for him.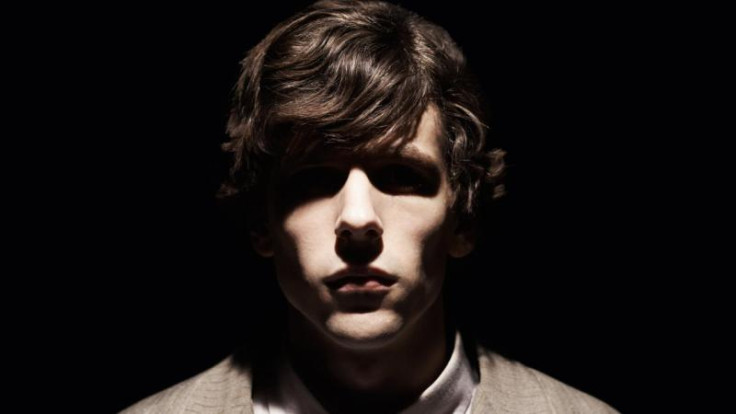 While speaking to Variety, Eisenberg had a little to say about playing Lex Luthor in Batman v. Superman: Dawn of Justice.
When asked if he will reprise the role for a sequel, the actor said, "I would love to. It's a great group and director, and the most ideal character to play."
He also responded with a straight "No" when asked if he was a Superman fan growing up. "I never minded him." He only recently saw Superman films, "Oh, just to understand the context of this one. But no, not as a child," he added.
He did keep tight-lipped about his look as Luthor in the film: "I can't say anything about this stuff. They want all this to be a surprise," he said.
Batman v Superman: Dawn of Justice is slated for release on 25 March, 2016.