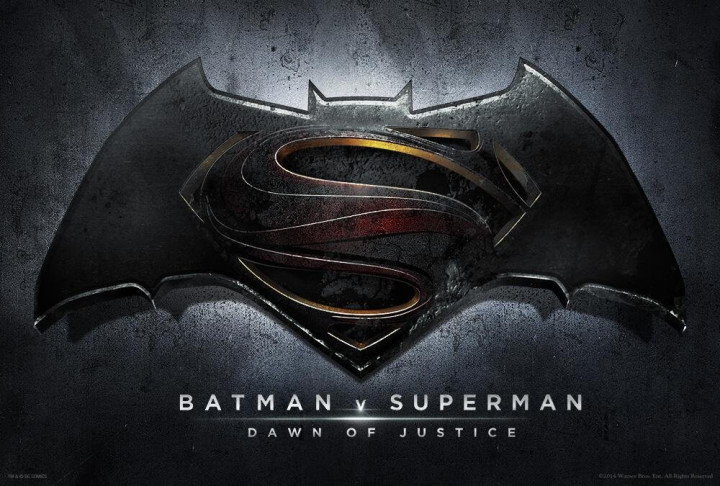 Zack Snyder's much-awaited movie Batman v Superman: Dawn of Justice is still two years away from release, but luckily, we get to discuss the movie plot every now and then; thanks to spoilers and speculations!
Jesse Eisenberg, who plays the super villain Lex Luthor, recently dished out a few spoilers about his character in the movie.
Eisenberg in an interview with Total Film magazine to promote his upcoming thriller Night Moves, discussed his character details in Batman v Superman.
The actor said, "They asked me if I wanted to play the part before they sent me the script. I'm not sure how it worked, but it's something I read with the understanding that I could do the role."
He continued: "You know, they don't just hand the scripts out. But I really liked it on its own terms. I would do it if it was for free and it was tiny."
The Social Network star admitted that he does not follow DC Comics and that he is not a big fan of comic book movies. However, after he was confirmed to play the megalomaniac villain, the actor hit the comic book stores.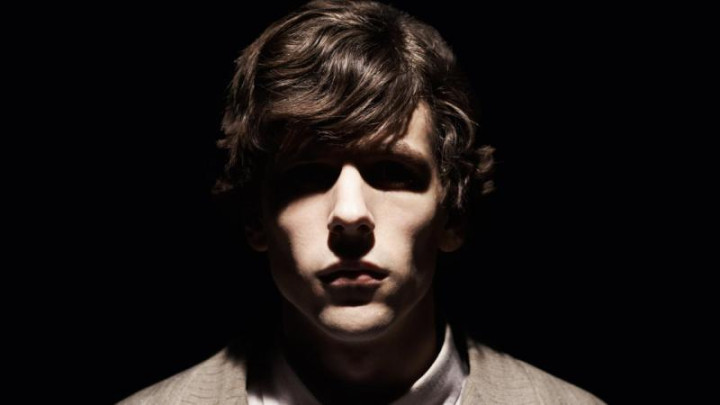 Eisenberg revealed that he is preparing for the role by taking a fresh approach. According to him, Luthor is a "complicated person".
"There are some indications of how the character should behave based on the script, and then an actor makes it his or her own," he said.
He explained: "I got to know one of the writers really well, Chris Terrio; and we were able to discuss things at length and figure out who this person is, to create a real psychology behind what is, perhaps, in a comic book, a less than totally modern psychology. I can only say I've been asked to play an interesting role: a complicated, challenging person."
Meanwhile, a few leaked on-set pictures of Eisenberg's look in the movie are making rounds in the web. In the recent pictures, Eisenberg is seen covering his head with a white scarf.
Henry Cavil, who plays the Superman, also tweeted a few pictures from the set.
Remember those Batman v Superman set candids we promised?... look for them on Tuesday! #HenryCavill #Exclusives pic.twitter.com/bTS01xpgoY

— Henry Cavill (@HenryCavillNews) August 31, 2014
Plot Details
According to new reports, Superman will be on trial by the US government because of the events that occurred in the first Man of Steel movie.
An insider told a Batman-News website, "A major action scene was shot in July in one of the big studios in Detroit. Without giving too much away... it involves Superman and the United States Capitol building in Washington D.C"
The insider went on to mention that "Superman will have to answer for what happened at the end of Man of Steel. Half the public blames him for all the death and destruction. If it wasn't for Superman being there, General Zod would have never come to Earth."
Batman v Superman: Dawn of Justice will hit the theaters on 25 March, 2016.