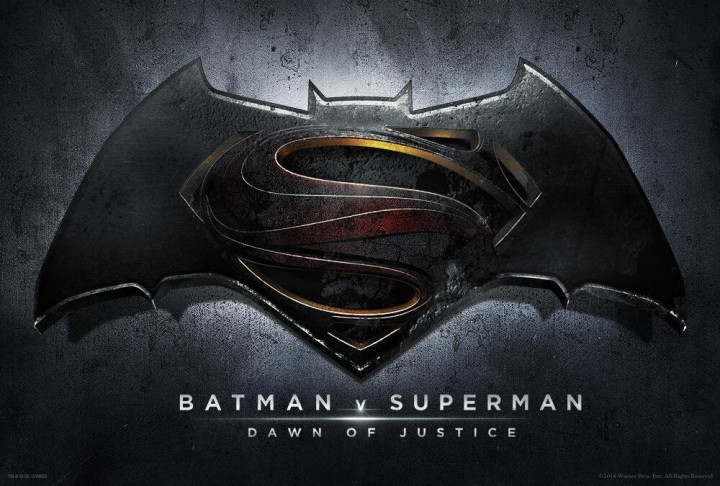 Filming of Batman v Superman: Dawn of Justice is on, and several set pictures and spoilers have surfaced on the web about the movie plot.
Ben Affleck, who is busy promoting his movie Gone Girl, dished a few details about the Dawn of Justice plot, and also teased Batman voice.
When asked about Batman's voice in an interview with MTV, Affleck lowered his voice, and teased how the masked crusador voice might sound like in the movie.
But he immediately quipped, "Nah, you've gotta pay, you gotta...that's IMAX money to see that."
Previously, Zack Snyder confirmed that Batman v Superman is not an adaptation of The Dark Knight Returns. However, Affleck thinks otherwise.
"I will say that I think Zack was heavily influenced by that [Dark Knight Returns]," said Affleck.
"I think everyone's heavily influenced by that. It's the seminal work, right? I don't think there's any of these [Batman movies] that have been made without drawing from that book because it's so good. And I think if you're smart, you steal from the best," he said.
Leaked Set pictures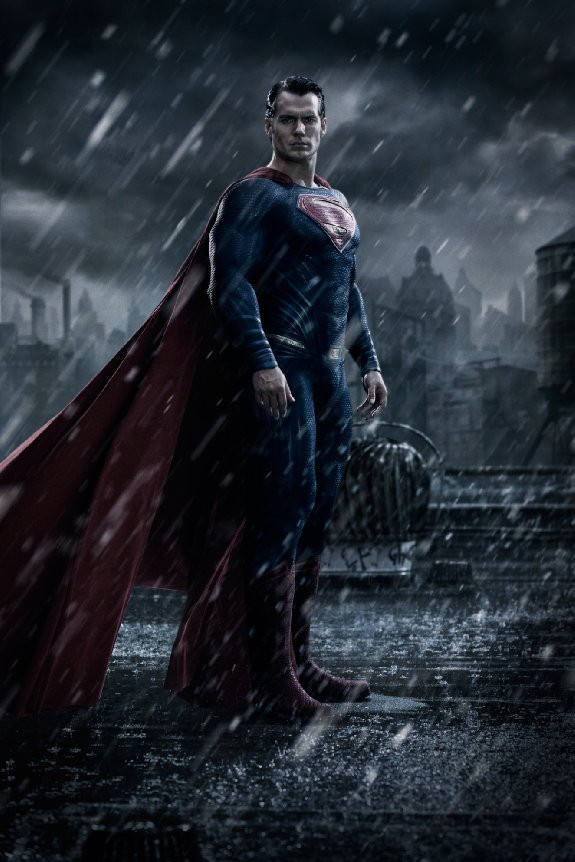 The plot of the Dawn of Justice will find Superman on trial by the US government because of the events that occurred in the first Man of Steel movie.
An insider told a Batman-News website, "A major action scene was shot in July in one of the big studios in Detroit. Without giving too much away... it involves Superman and the United States Capitol building in Washington D.C"
Here are a few set pictures of anti-Superman protest.
Superman Protests! Yes, burning Supes in effigy...in Metropolis...in Detroit! #BatmanvSuperman W/@D3T0N8R pic.twitter.com/xbaKzwG13B

— Tim Reinman (@treinman) September 29, 2014
More from Superman Protests - @D3T0N8R, do you smell something burning?! #BatmanvSuperman EARTH BELONGS TO HUMANS! pic.twitter.com/zzCO5gDVVx — Tim Reinman (@treinman) September 29, 2014
They were so angry with Superman, @treinman, that they were burning him in effigy! #BatmanvSuperman pic.twitter.com/hhyMDICBUF

— Tim Malin (@D3T0N8R) September 29, 2014
Batman v Superman: Dawn of Justice will be released on 25 March 2016.