Watch Batman v Superman Comic-Con trailer: Wonder Woman in action, Kryptonite and Lex Luthor revealed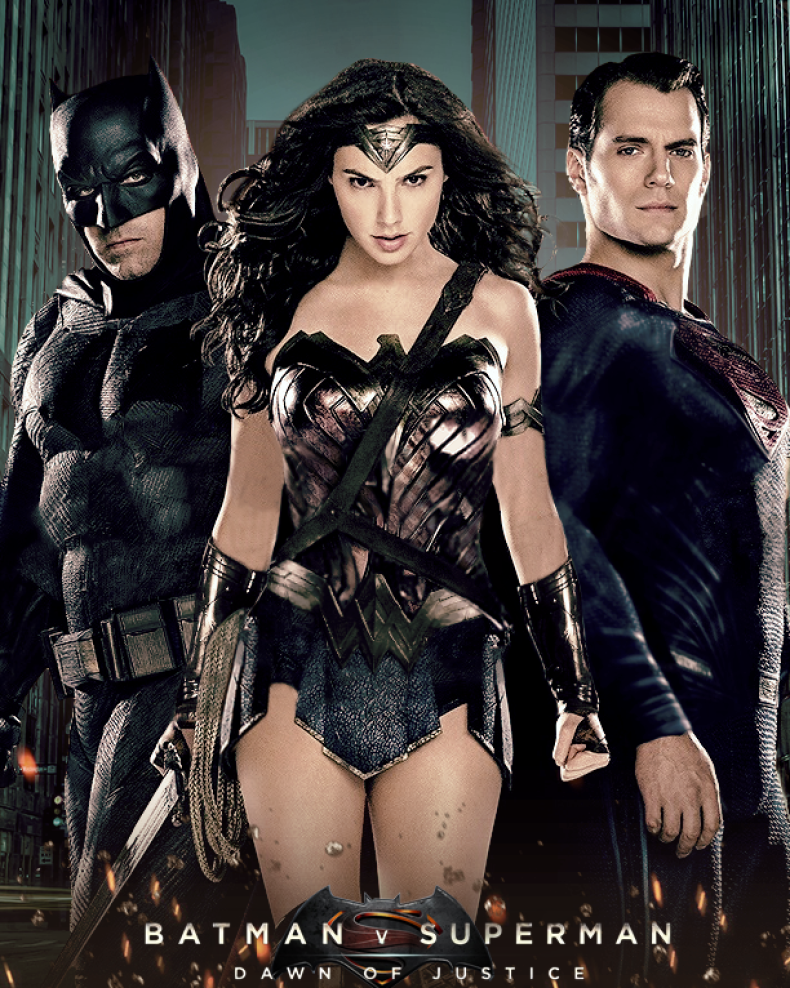 Update: The new Batman v Superman: Dawn of Justice trailer has been revealed at Comic-Con. Check it out below.
It's about to happen... the second trailer of Batman v Superman: Dawn Of Justice is locked, loaded and all set to be unveiled during the Warner Bros panel at the San Diego Comic-Con.
According to the Alberta Film Ratings, the second Batman v Superman trailer has officially been rated and has a runtime of 2 minutes, 24 seconds. The Warner Bros panel at SDCC is set to begin at 10.30am Pacific Time, so the trailer should hit the web around that time. (via SuperHeroHype)
The studio announced their SDCC panel recently teasing "sneak peeks" of some of their upcoming films.
Saturday, 11 July: 10:30am - 12:00pm
Warner Bros. Presentation
A "sneak peek" at a few upcoming releases from Warner Bros.
Heroic Hollywood's El Mayimbe (who revealed the release date of the first trailer) also claims that the trailer will be shown during Saturday 11 July's episode of Conan O'Brien's late night show (filming from San Diego), right after the Warner Bros' Comic-Con panel. You can click here to watch the episode online.
The latest reports also confirmed that most of the Batman v Superman: Dawn Of Justice cast members will be present during the Warner Bros presentation at Comic-Con.
On 11 July, Ben Affleck, Henry Cavill, Gal Gadot, Jesse Eisenberg and others will take to the stage to unveil some new, exciting promotional material from Dawn Of Justice - which is rumoured to include a second trailer featuring Wonder Woman.
The trailer will also be made available on the studio/ film's official social media platforms. You can click here or here to check it out online.
Meanwhile, Batman v Superman: Dawn Of Justice director Zack Snyder stopped by to visit the diehard fans at Comic-Con in the new Batmobile. The director handed out t-shirts and allowed fans to check out the Batmobile. (via Batman-News).
.@ZackSnyder. In the batmobile. At #SDCC. #BatmanvSuperman pic.twitter.com/zrIhcpQRuX

— Batman v Superman (@BatmanvSuperman) July 11, 2015
Who wants a t-shirt? @ZackSnyder stops by the #HallH line in the batmobile. #BatmanvSuperman #SDCC pic.twitter.com/CQAlXhBLBY

— Batman v Superman (@BatmanvSuperman) July 11, 2015
Batman v Superman: Dawn Of Justice is set to open worldwide on 25 March 2016.