Batman v Superman: Cast to present new trailer at Comic-Con? The Justice League first look update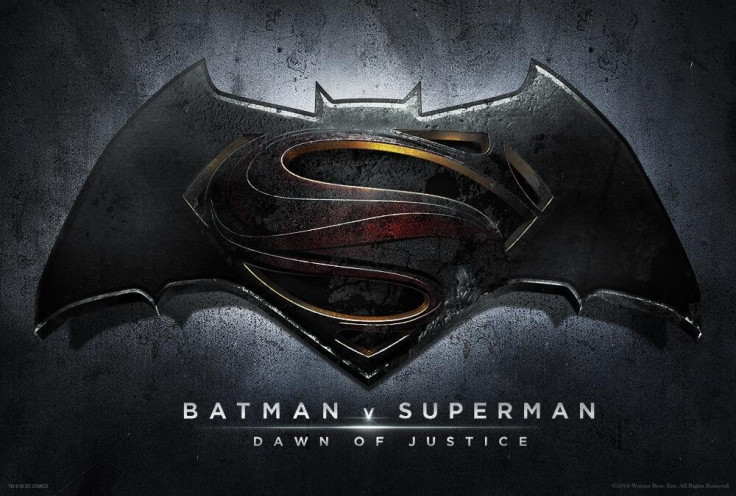 The latest reports have confirmed that most of the Batman v Superman: Dawn Of Justice cast members will be present during the Warner Bros presentation at the upcoming San Diego Comic-Con [SDCC].
On 11 July, Ben Affleck, Henry Cavill, Gal Gadot, Jesse Eisenberg and others will take to the stage to unveil some new, exciting promotional material from Dawn Of Justice - which might just include a second trailer featuring Wonder Woman!
Meanwhile, fans have already speculated that the core Justice League team may be brought together on-stage for the first time, with the Green Lantern casting announcement finally being made at the event. It remains to be seen whether that actually happens or not, but consider it a strong possibility, reports Screen Rant.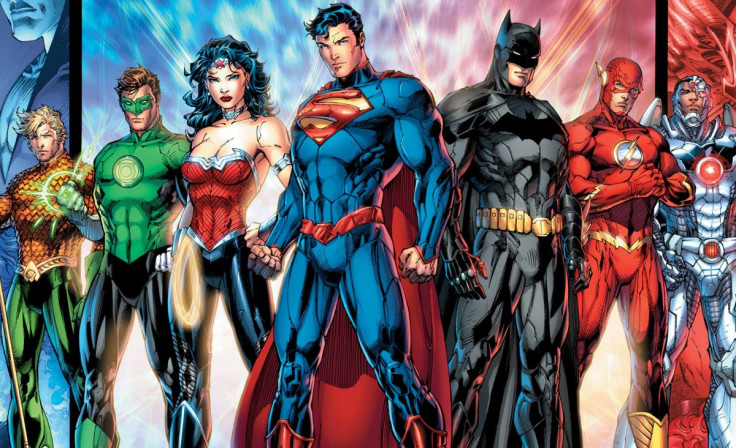 Check out the official press release of the studio's line-up for the SDCC presentation: (via ComicBookMovie)
Warner Bros. Pictures continues its tradition of delivering its most anticipated tentpole properties and their biggest stars to Comic-Con International: San Diego with this year's Hall H presentation.
On Saturday, July 11, beginning at 10:30 a.m., Warner Bros. will showcase several of its upcoming feature releases and offer up a surprise or two as well.
Keen to deliver a taste of one of next year's most eagerly awaited pairings, director Zack Snyder and stars Ben Affleck and Henry Cavill take the main stage with "Batman v Superman: Dawn of Justice." They are joined by castmates Amy Adams, Jesse Eisenberg, Jeremy Irons, Holly Hunter and Gal Gadot for a sneak peek at the 2016 action adventure that brings the Super Heroes together on the big screen for the very first time, from Warner Bros. Pictures and RatPac-Dune Entertainment.
From "Pan," Hugh Jackman, Garrett Hedlund and Peter himself, Levi Miller, together with director Joe Wright, soar into town with their high-flying adventure, coming to theaters this fall from Warner Bros. Pictures and RatPac-Dune Entertainment.
And Cavill once again takes the stage, this time with Armie Hammer, a duo with a very different dynamic in this summer's fresh, über-stylish actioner from filmmaker Guy Ritchie, "The Man from U.N.C.L.E.," along with fellow stars Alicia Vikander and Elizabeth Debicki.
Sue Kroll, President, Worldwide Marketing and International Distribution, stated, "Comic-Con provides us a fantastic opportunity to interact with the fans and this year, as with every year, our aim is to surpass their expectations. We're also thrilled to give our filmmakers and talent a chance to experience the unique energy and enthusiasm of Comic-Con."
With "Batman v Superman: Dawn of Justice," "The Man from U.N.C.L.E." and "Pan" headlining the bill, Warner Bros. will also present some unexpected offerings that are sure to delight the crowd.
The "unexpected offerings" mentioned above might be:
- A surprise first trailer of WB's supervillain teamup flick Suicide Squad and,
- The casting announcement for Green Lantern (strong rumours indicate that it's going to be a certain Star Trek star).
© Copyright IBTimes 2023. All rights reserved.