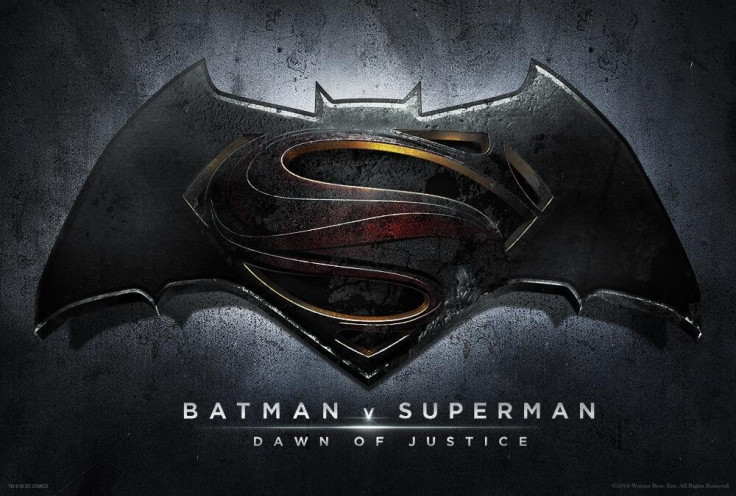 The latest reports have confirmed that most of the Batman v Superman: Dawn Of Justice cast members will be present during the Warner Bros presentation at the upcoming San Diego Comic-Con [SDCC].
On 11 July, Ben Affleck, Henry Cavill, Gal Gadot, Jesse Eisenberg and others will take to the stage to unveil some new, exciting promotional material from Dawn Of Justice - which might just include a second trailer featuring Wonder Woman!
Meanwhile, fans have already speculated that the core Justice League team may be brought together on-stage for the first time, with the Green Lantern casting announcement finally being made at the event. It remains to be seen whether that actually happens or not, but consider it a strong possibility, reports Screen Rant.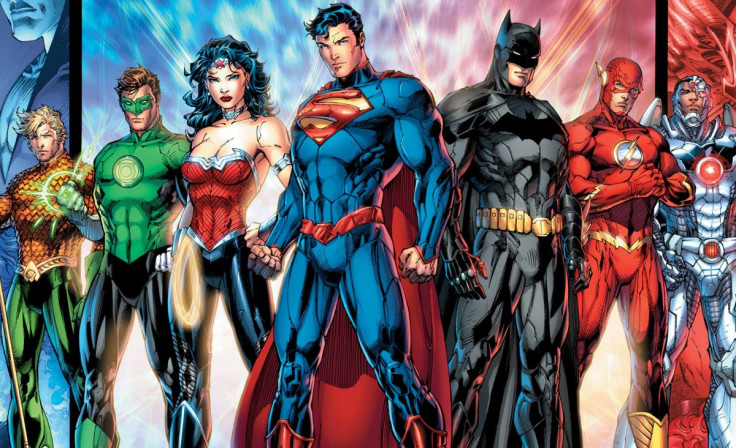 Check out the official press release of the studio's line-up for the SDCC presentation: (via ComicBookMovie)
The "unexpected offerings" mentioned above might be:
- A surprise first trailer of WB's supervillain teamup flick Suicide Squad and,
- The casting announcement for Green Lantern (strong rumours indicate that it's going to be a certain Star Trek star).