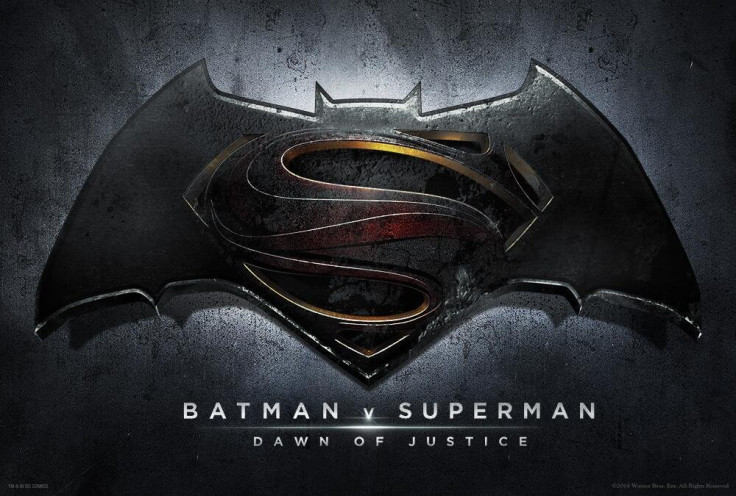 Just a few days back, rumours surfaced suggesting that Ben Affleck might direct, and star in, Warner Bros' solo Batman movie titled The Batman.
Affleck's latest interview with Entertainment Weekly seems to fuel those rumours. The actor dropped a subtle hint on the possibility of him directing the next Batman film in the form of a reason he gave for taking on the role of Bruce Wayne/Batman, in the first place.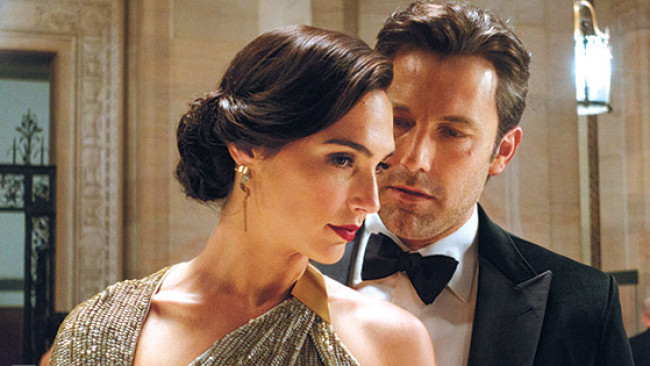 "I thought if I was going to direct a movie like this, which I would like to do at some point, I need to have something of a refresher course of how these movies are done," Affleck told EW.
"…these movies" the Argo director is referring to, could include the solo Batman outing.
As per earlier reports, Chris Terrio (who wrote Batman v Superman and is working on both Justice League movies) is set to script The Batman as well. The film is slated to release in November 2018.
Meanwhile, Batman v Superman director Zack Snyder revealed some interesting scene descriptions from his upcoming film, without giving away too many spoilers. You can check it out below: (via EW)
The director also shared how he had initially planned to link Man of Steel to Batman v Superman via a special Marvel-style post-credits scene. However, the idea was canned because it would have confirmed that the larger DC Cinematic Universe is at play and the studio wasn't quite ready for that yet.
"I said, 'What about at the end of the movie we do a scene where there's a crate full of kryptonite delivered to Wayne Manor,'" Snyder told EW. "Everyone was like… 'Okaay.' Once you say it out loud it's a problem because you can't unsay it."