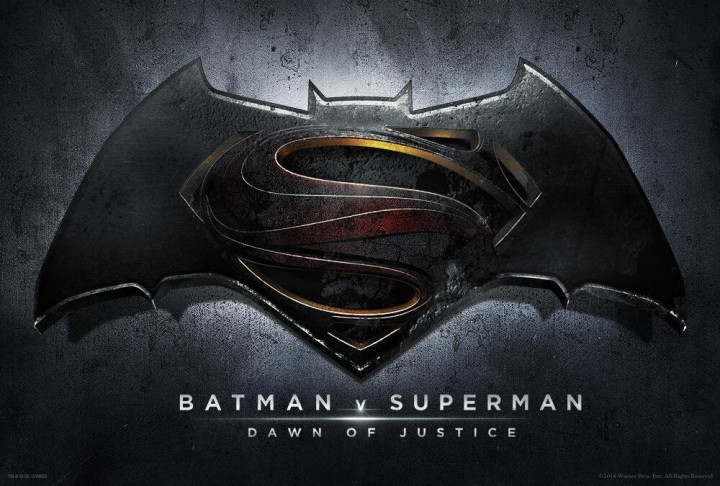 After numerous on-set photos and videos showing Ben Affleck in action as Bruce Wayne, the first on-set images of Henry Cavill in his Superman attire have surfaced online.
Check out the images below: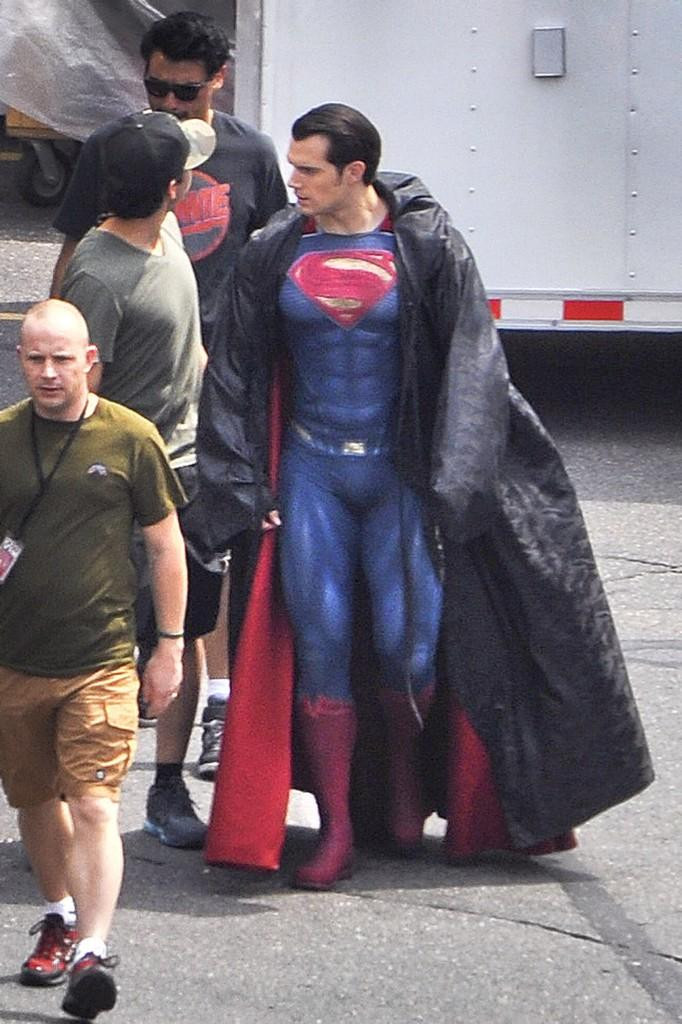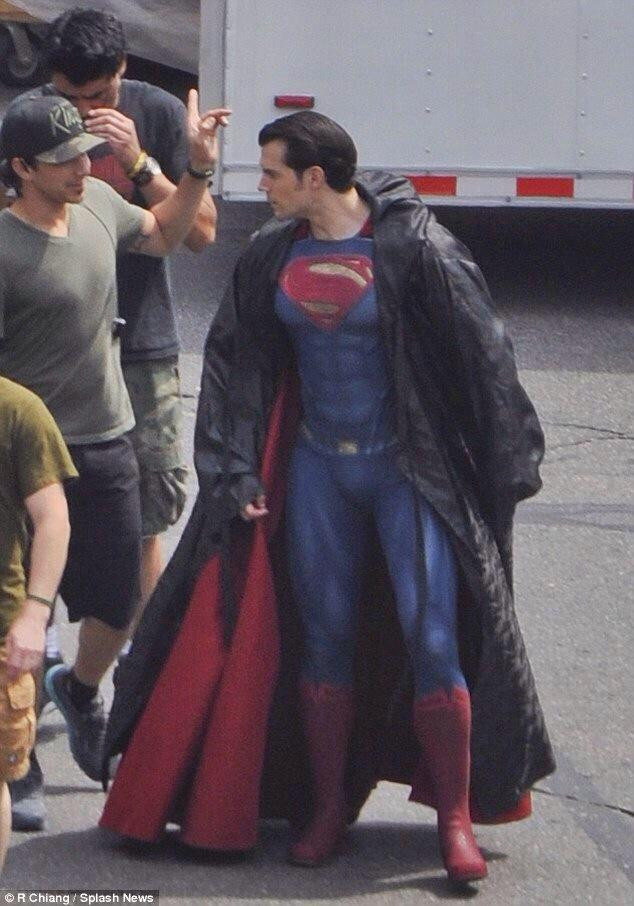 New Photos: Henry Cavill in Superman costume (hidden under robe) on #BatmanvSuperman set 8/18 in Detroit, Michigan! pic.twitter.com/7kDjAZ7bil

— Lane & Kent (@laneandkentnews) August 19, 2014
Unlike the Batsuit that has been redesigned, Cavill's Superman costume seems more or less the same as the one he wore in Man of Steel. Of course, a few minor changes can be seen – like the placement of the logo, and belt design among other things.
Earlier rumours suggested that the Superman costume would undergo significant changes in terms of design. However, since the rebooted version of Superman is still relatively fresh, it makes sense to not tamper with the costume too much.
Filming for Batman v Superman is currently underway in Detroit, US. Hopefully, more such images will be released soon giving us a glimpse of Batman and Wonder Woman – all suited up.
Meanwhile, check out this fan-made tweaked Superman costume for Batman v Superman: Dawn of Justice:
With Superman's suit being "tweaked" for 'Batman Vs Superman', how would you guys like this concept? pic.twitter.com/t5JnUo8Q9G

— Superhero Report (@SuperheroReport) April 5, 2014