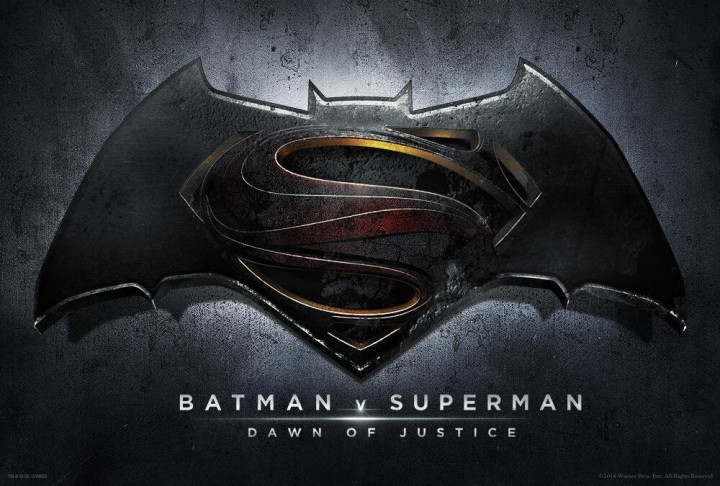 Batman v Superman: Dawn of Justice's first trailer was shown at the 2014 San Diego Comic-Con (SDCC) to a lucky few. The teaser did manage to leak online but Warner Bros pulled it off the net soon enough followed by a statement that the SDCC teaser was for 'presentation purposes' only and will not be released officially. So much for that.
Leaked photos from #BatmanvSuperman pic.twitter.com/hMkgv02VOd

— Dennis Tzeng (@ThinkHero) July 27, 2014
But that doesn't stop die-hard fans from creating and sharing their own 'fan-made' epic trailers of the eagerly-awaited superhero film. One such trailer, created and uploaded by a fan in July, seems to have caught the fancy of fans worldwide.
The video is superbly edited and could easily pass as the original theatrical trailer for Batman v Superman. "The fan-made trailer for "Batman v Superman: Dawn of Justice" has set the bar for all DC fanatics," states a HNGN report.
So, while you wait patiently for the real teaser to be unveiled, check out this really cool, edgy version:
Batman v Superman: Dawn of Justice is slated to release on March 25, 2016.