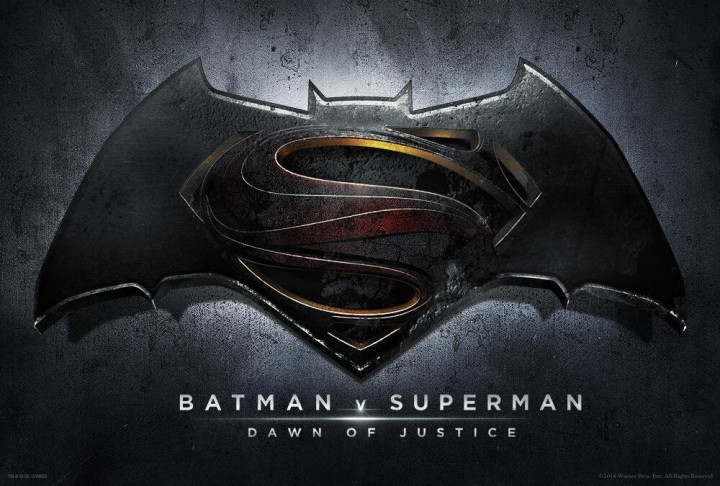 As filming for Batman v Superman continues in Detroit, US, details of a new scene in the film featuring Ben Affleck as Bruce Wayne, have surfaced online.
According to Batman-news.com, Ben Affleck shot a Batman v Superman: Dawn of Justice scene inside the Masonic Temple in Detroit last week. The venue had been transformed into an underground MMA fighting arena.
A source revealed the exact details of the scene to Batman-News:
"The Masonic Temple is a reception hall for weddings, parties, banquets, etc. and they transformed a large kitchen into an underground MMA fighting arena and bar. Kind of like in the movie Fight Club. People from all types of backgrounds were down there betting on which fighter would win. And in walks our hero," states the report.

"Bruce Wayne shows up to bet, which makes people wonder 'what's this billionaire doing here?'. Wayne replies to that by saying 'I'm kind of a night person' and ends up having a discussion with someone [undisclosed] at the bar".
So what does it mean? Is it Wayne's idea of a laidback evening or is there some purpose behind his visit to a seedy fight joint?
Maybe Wayne is doing some detective work at the arena, using gambling as an excuse to mingle with the Metropolis underbelly.
"It's actually quite plausible that this particular bit will serve as our first look (in the film, that is) at Affleck's Wayne and establish his character before the superhero extravaganza gets rolling," states a Screenrant report.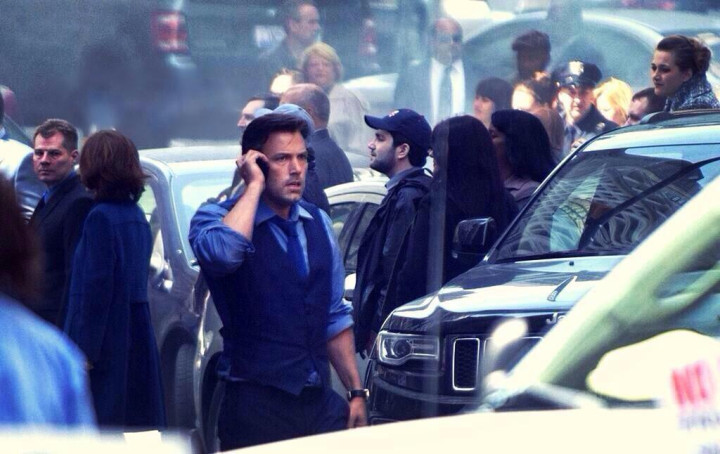 Leaked photos from #BatmanvSuperman pic.twitter.com/hMkgv02VOd

— Dennis Tzeng (@ThinkHero) July 27, 2014