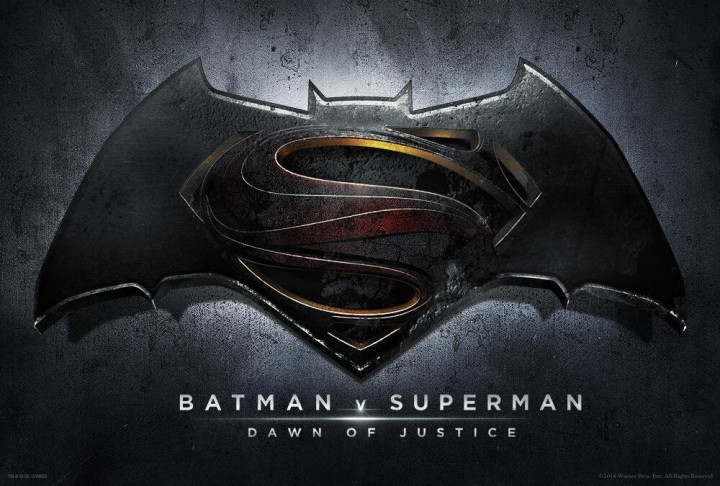 The presence of Aquaman in Batman v Superman: Dawn of Justice continues to remain a strong rumour but it does not stop speculations about the character's role in the film from surfacing every now and then.
SchmoesKnow.com claim they have the lowdown on how Aquaman will look in the film, along with an interesting theory that hints the aquatic superhero's introduction to the franchise.
"He's going to looks like a surfer essentially with tribal tattoos and all that jazz," the site reports. They add that the look of Aquaman "makes sense since it's Momoa (who has neither confirmed nor denied his involvement so far) playing the character."
The website also states that Aquaman was indirectly introduced in Man of Steel.
"You remember that scene in Man of Steel when after Supes saves the men on the oil rig and collapses into the water, he wakes up at some point and sees whales above him? Well apparently all those rumors that they may have been sent from Aquaman are right," states the report.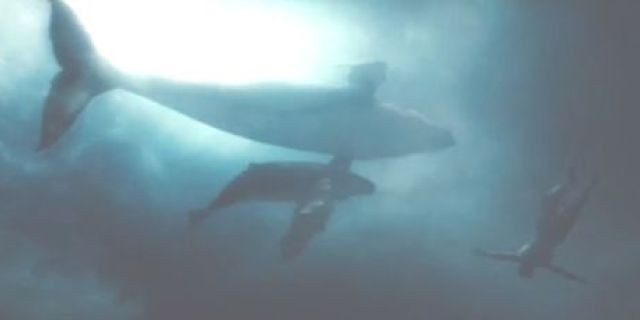 "Aquaman sent the whales to save Supes and make sure he was okay, which makes sense considering we never actually see how Supes gets back to shore in the film. He sees the whales and then it cuts to him walking on land, which could mean they were saving the swim back for Batman v Superman: Dawn of Justice," the report adds.
Funnily, the 'Man of Steel - How it Should Have Ended' video also features a hilarious take on this same theory when Aquaman whispers "Justice League" to a drowning Clark Kent, towards the end of the video. Check it out below:
Batman v Superman, starring Henry Cavill, Ben Affleck, Gal Gadot and Amy Adams in key roles, is slated for release on March 25, 2016.