Batteriser: Cheap gadget could increase household battery life by 800%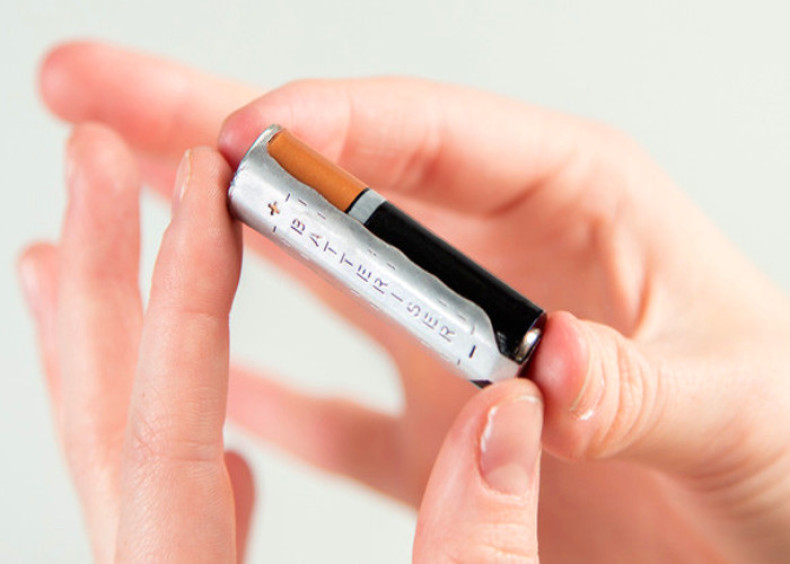 A new device that claims to extend the life of conventional disposable batteries by 800% has been developed by a US start-up.
Batteriser is the creation of the Silicon Valley-based firm Batteroo and comes in the form of a reusable stainless steel sleeve that slips over a range of battery types from AAA to D.
"Batteroo is the first to unleash existing unused power from a seemingly powerless battery, and by extending battery life by up to eight times, Batteriser pays for itself with the very first purchased pack," said Bob Roohparvar, co-founder of Batteroo.
"Why throw away perfectly good batteries, or waste money buying new batteries, when we now have a technology that saves money, saves energy, and can cut the number of batteries that end up in landfills by more than half."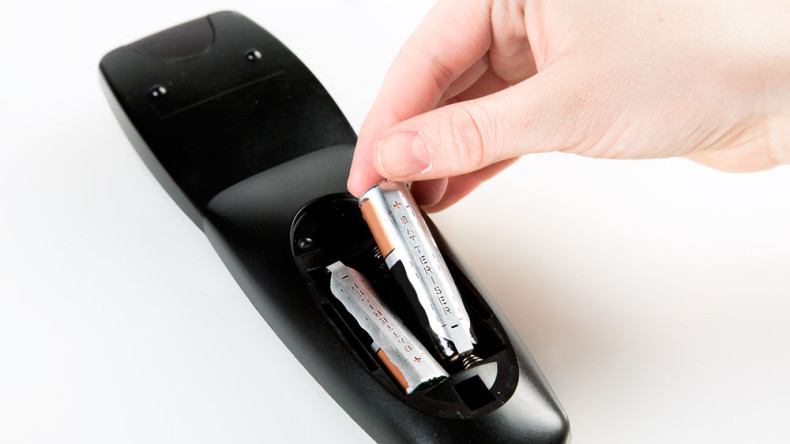 According to Batteroo, the $2.50 (£1.65) Batteriser works by tapping into the wasted energy that electronic devices do not register. Specific details on the technicalities of how this is achieved are scant, however.
A press release outlining the innovation describes it as similar to the way "a drinking straw allows us to reach the bottom of a glass". The firm is yet to respond to a request for more information from IBTimes UK.
"When we get a new battery it is 1.5 volts, when we use it in a device it goes down to 1.3 volts under load condition, at that point we consider it to be dead and throw it away," said Kiumars Parvin, a professor of physics at San Jose State University.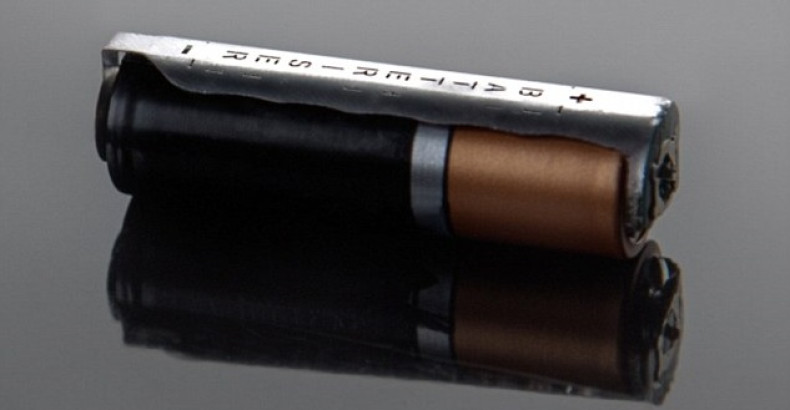 "We tested the Batteriser sleeve in our lab and we confirmed that the Batteriser taps into the 80% of energy that is usually thrown away."
Batteroo hopes to launch a crowdfunding campaign later this month to help bring the Batteriser to a commercial audience, with plans to begin shipping in September.