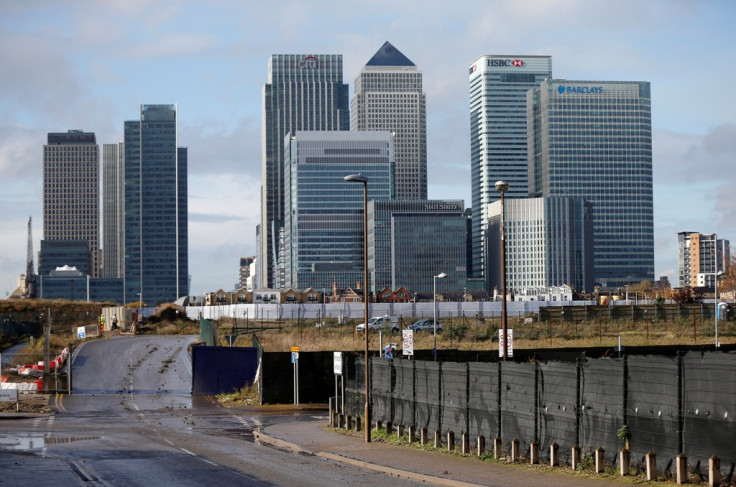 The group attempting to takeover Canary Wharf owner Songbird Estates has said that one of the firm's shareholders, which supports the hostile bid, had increased its stake.
Brookfield Property Partners, which has bid £2.6bn ($4.08bn, €3.27bn) for Songbird in conjunction with the Qatar Investment Authority (QIA), said New York-based Third Avenue Management had raised its stake to 26,268,989 Songbird shares.
Ken Costa
Meanwhile, in a separate statement, the Qatar Holding Shareholder Group said it had designated Ken Costa as a director of Songbird, to take its representation on the board back to three.
Costa, a veteran investment banker, is a member of the Advisory Council of the London Symphony Orchestra and a Trustee of the UK arm of the Nelson Mandela Children's Fund, according to his personal website.
Deal Backers
On 10 December, Brookfield and QIA said the total shareholder support for their hostile offer for the UK property firm stood at about 32% of Songbird's free float.
Third Avenue and fellow New York-based investors EMS Capital and Madison International Realty have all backed the £2.6bn hostile bid for Songbird.
The offer was launched to Songbird shareholders on 4 December.
Ownership Structure
London's Canary Wharf business district has a complex ownership structure with two layers of shareholders: one in an unlisted company called the Canary Wharf Group and the other in London-traded Songbird Estates.
The Canary Wharf Group is majority-owned by Songbird, with a 69.4% stake. Brookfield is the second largest shareholder in the unlisted firm with a 22.1% stake.
Songbird's shareholders include the QIA, with a 28.6% stake, Simon Glick, a 56-year-old New York investor with a near 26% stake, and China's sovereign wealth fund, which holds a 15.8% stake.