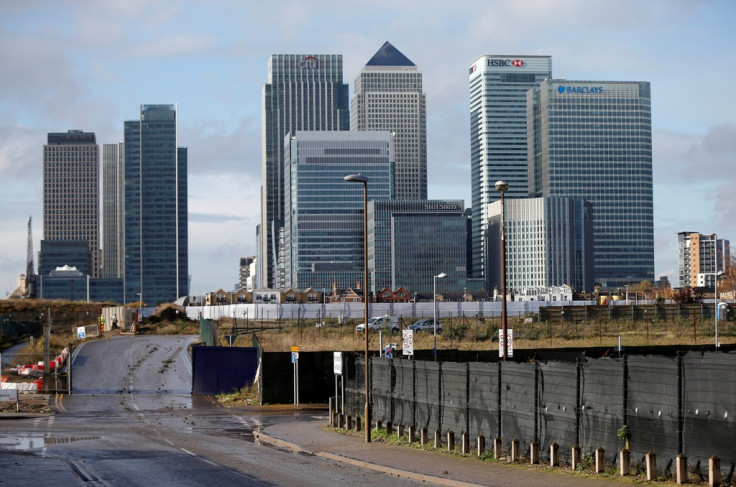 Madison International Realty, a large shareholder in Canary Wharf owner Songbird Estates, has said it plans to accept the Qatar Investment Authority's £2.6bn ($4.04bn, €3.29bn) hostile offer for the UK property firm.
Madison holds a total of 18,627,054 Songbird shares, representing about 12% of the UK property firm's shares in free float, and 2.5% of its issued ordinary share capital.
Another Songbird shareholder, Third Avenue Management, has also backed the bid, bringing the total shareholder support to about 28% of Songbird's free float.
Songbird said it would look into the final bid in more detail and is carefully considering its full response.
A spokeswoman for Songbird said: "The board will respond to the QIA and Brookfield announcement and will write to Songbird shareholders with its detailed view of the offer in due course."
Songbird's stock has soared some 105% so far this year, valuing the firm at £2.52bn
The offer was launched to Songbird shareholders on 4 December.
Ownership Structure
The Canary Wharf financial district has a complex ownership structure with two layers of shareholders: one in an unlisted company called the Canary Wharf Group and the other in London-traded Songbird Estates.
The Canary Wharf Group is majority owned by Songbird, with a 69.4% stake. Brookfield is the second largest shareholder in the unlisted firm with a 22.1% stake.
Songbird's shareholders include the QIA, with a 28.6% stake, Simon Glick, a 56-year-old New York investor with a near 26% stake and China's sovereign wealth fund that holds a 15.8% stake.