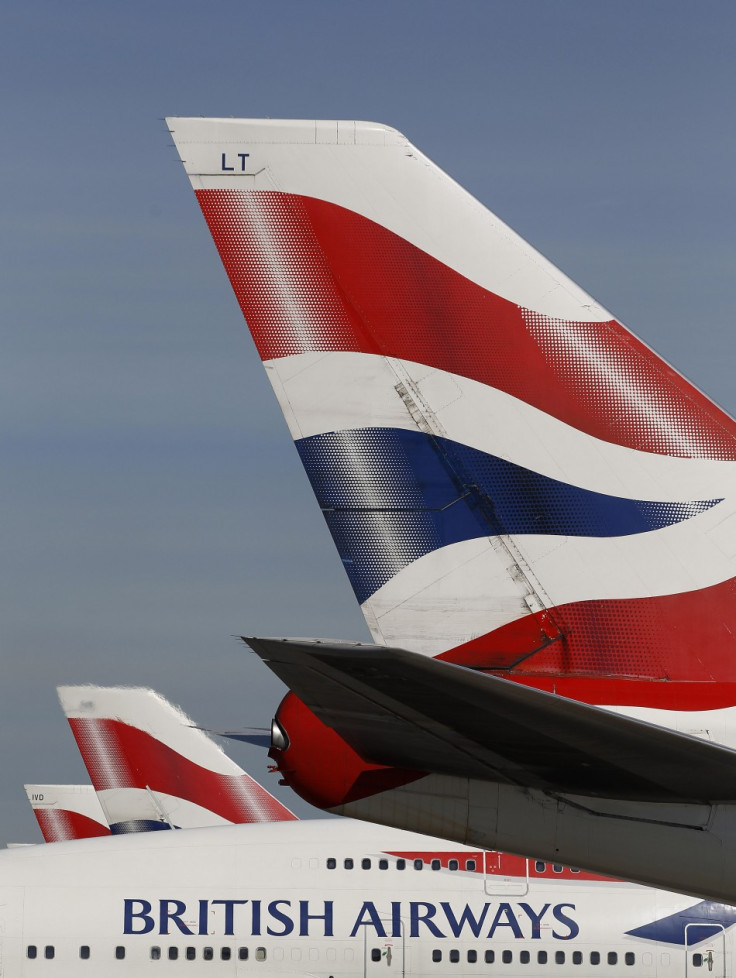 British Airways World Cargo (BAWC) has got delivery of three 747-8 Freighters from Boeing. The new aircraft will be operated under a lease agreement with Global Supply Systems Limited, a 49 percent UK affiliate of Atlas Air, owner of the aircraft. The current fleet of 747-400 freighters would be replaced by the new freighters.
BA World Cargo plans to utilize the airplanes on long haul routes to cargo hubs in Asia, Africa, India and the United States. The new fleet is expected to give fuel efficiency, payload, low tonne- kilometer cost and environmental compliance.
"The 747-8 Freighter will enable Atlas and British Airways World Cargo to build on their success in the air cargo market," Kevin Schemm, vice president of North America and Leasing Sales, Boeing Commercial Airplanes, said in a statement.
"This airplane will deliver unparalleled efficiency and low operating costs, including double-digit improvements in fuel burn and lower emissions over the 747-400 it will be replacing," he said.
The new 747-8 Freighter is 250 feet, 2 inches (76.3 m) long, which is 18 feet and 4 inches (5.6 m) longer than its predecessor, the 747-400 Freighter. The stretch provides customers with 16 percent more revenue cargo volume, which translates to four additional main-deck pallets and three additional lower-hold pallets. The 747-8 Freighters will be powered with GE's GEnx-2B engines.
BAWC has mail, freight and courier services to 200 destinations in more than 80 countries.