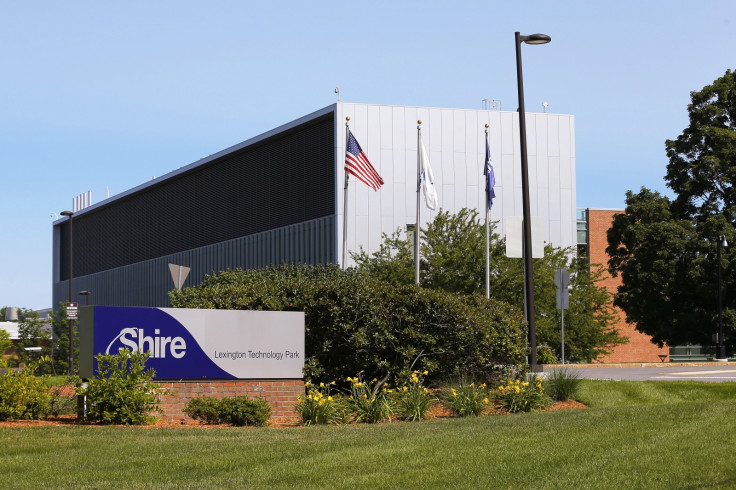 US drugmaker Baxalta has rejected London-listed Shire's $30bn (£19.2bn, €27.4bn) unsolicited acquisition offer, saying it "is not in the best interests of Baxalta or its shareholders".
Baxalta confirmed the receipt of the all-stock offer on 10 July, under which each Baxalta share would receive 0.1687 American depository receipts in Shire, representing a premium of 36% over Baxalta's stock price on 3 August.
Following the receipt of the offer, Baxalta's board consulted its financial and legal advisors to review the proposal, and unanimously decided to reject it.
"The board today reaffirmed its conclusion that Shire's proposal significantly undervalues Baxalta and its attractive prospects for growth and value creation, and that a merger at this time would be severely disruptive at this very early stage of Baxalta's existence as a public company and presents a significant and real risk to value creation for our shareholders," board chairman Wayne Hockmeyer said in a statement.
In a letter sent to Shire CEO Flemming Ornskov, Baxalta counterpart Ludwig Hantson said as a new, publicly-traded entity only since 1 July, Baxalta was in the initial stages of implementing its growth strategy as a standalone company and its stock had not yet achieved a price level that appropriately reflected its value and prospects. Baxalta was spun off from Baxter International in July.
Ornskov added that the combination was not strategically complementary and it would not provide substantial operational or revenue synergies.
"Perhaps even more importantly, a transaction at this time would be severely disruptive to our young organisation and the implementation of a wide variety of critical commercial, R&D, and operational initiatives and thus carries with it significant risks for our shareholders," he noted.
Illinois-based Baxalta, which has a staff of around 16,000, develops biotech treatments for rare blood conditions, cancers and immune system disorders. It had a proforma revenue of $6bn in 2014.
While announcing the offer, Shire said the transaction was "strategically and financially attractive" and the combined entity would be the global leader in rare diseases with multiple billion-dollar franchises in high-value therapeutic areas with substantial barriers to entry.
The companies were projected to deliver combined product sales of $20bn in 2020.