BBC Confirms Marc Warren as Musketeers Series 2 Villain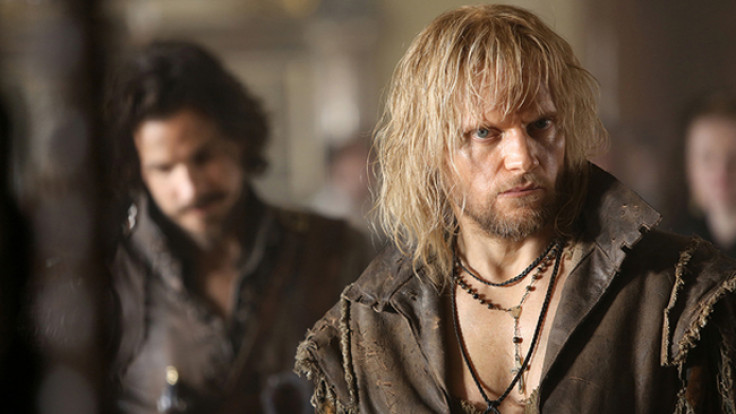 The BBC has confirmed that Marc Warren will replace new Doctor Who star Peter Capaldi as the villain of Sunday night adventure series The Musketeers.
Warren will play Comte De Rochefort, "a dashing and persuasive aristocrat with a talent for sword-fighting and a taste for adventure", said the BBC.
Series one of the show was a big success for Auntie, drawing an average of 6.3 million viewers across its 10 episodes and becoming the corporation's third biggest drama launch in the past decade.
Series two is shooting in Prague.
Warren said: "I'm delighted to be part of the BBC's stylish and exciting take on the Dumas classic. Once I've overcome my fear of horses I'm sure it'll be a walk in the park."
Created by Adrian Hodges, The Musketeers stars Luke Pasqualino as D'Artagnan, Tom Burke as Athos, Santiago Cabrera as Aramis and Howard Charles as Porthos. Capaldi played Cardinal Richelieu in the first series, but started filming prior to being cast as the 12th Doctor Who.
A return could still be on the cards for his character.
BBC executive producer Jessica Pope said: "Adrian and I were thrilled to welcome Marc to the cast. He's a clever and mercurial actor who will bring danger and charm to the role of Rochefort in equal measure."
© Copyright IBTimes 2023. All rights reserved.