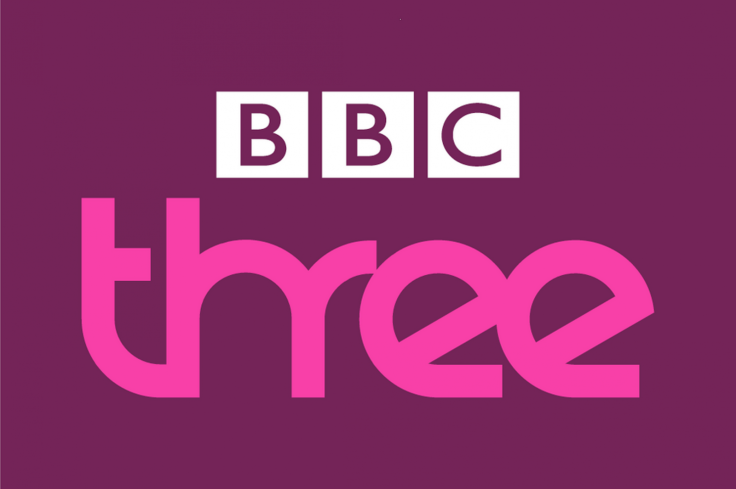 The BBC has detailed its plans for the future of BBC Three after the channel is taken off the air in autumn 2015.
BBC Three will move online, where the corporation plan to "develop new forms, formats, different durations, and more individualised and interactive content."
On top of this the CBBC channel's working hours will be extended by two hours every day, and a BBC One +1 catch-up channel will be introduced for those without access to BBC iPlayer or broadband services.
BBC Director-General Tony Hall said in a statement: "With the licence fee frozen we've had to make difficult decisions – and none more so than our proposal to move BBC Three online. In rising to this challenge, we've managed to come up one of the most exciting and ambitious proposals I've seen since I came back to the BBC.
"By searching out new ways to engage and entertain young audiences on their terms, the new BBC Three will be a great example of how we can reinvent the public service for the digital world - using their talent, appearing on the platforms and devices that they use and talking to them as equals and partners."
BBC's plans in full: