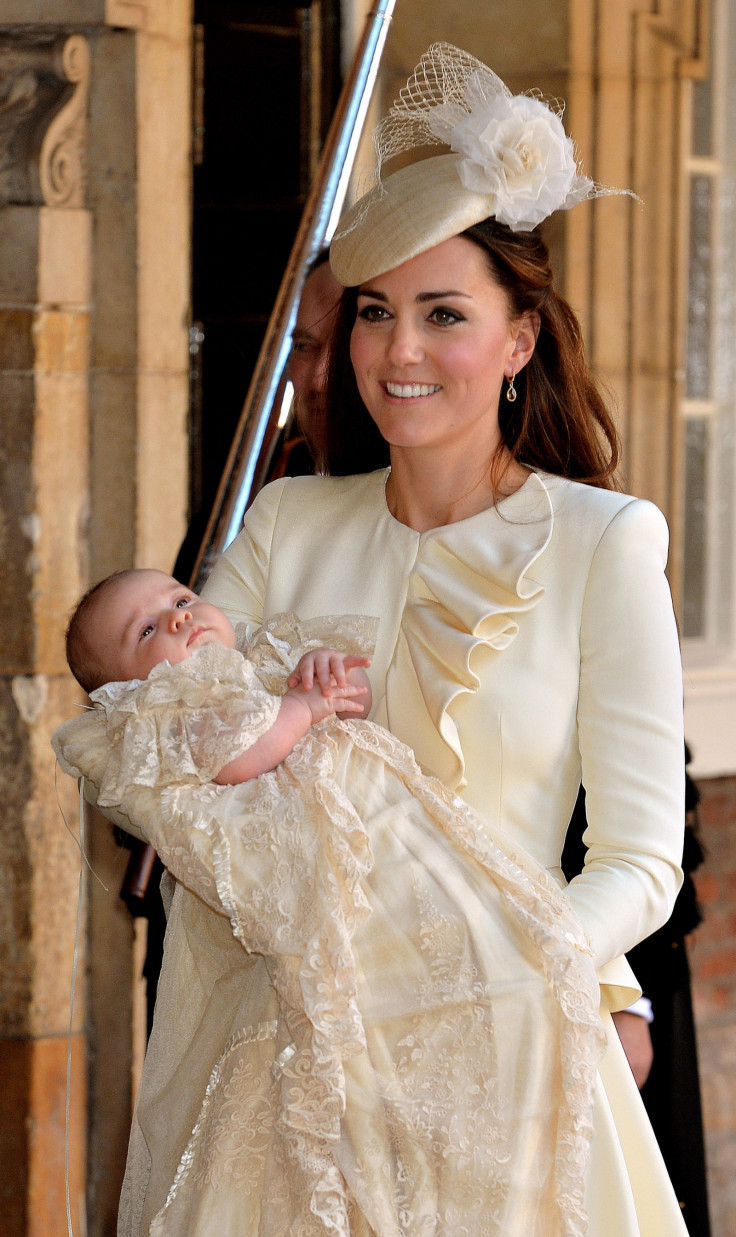 The Central London Employment Tribunal has awarded a BBC journalist £51,000 ($66,000) in compensation after he was sacked by the company for prioritising a report on Sri Lankan politics over the birth of Prince George in 2013. Chandana Keerthi Bandara, a producer with BBC Sri Lankan, had accused the British public service broadcaster of unfair dismissal and racial discrimination.
The tribunal noted on Friday (16 September) that Bandara had worked with the news service for 18 years and had a clean record. Yet, after the incident involving the coverage of the royal birth in the UK, a disciplinary proceeding was initiated against him and he was issued a written warning. Subsequently, he was dismissed from services on 15 August 2014.
Bandara told the employment tribunal that he decided against priortising the royal birth story, partly because 23 July 2013 – the day after the birth of Prince George – was the 30th anniversary of Black July, a brutal period that saw thousands of Tamil people killed in the island nation. He alleged that he was removed from his job and unfairly targeted because of his views on the killings of the Tamils allegedly at the hands of the Sinhalese-dominated Sri Lankan government.
However, BBC said that the journalist was found guilty of gross misconduct, which included shouting at and making a referencing a colleague in a derogatory manner.
The tribunal, in its ruling, said that the final written warning given to Bandara was "unfair" as it was due to the dispute involving the royal story. The judge acknowledged that the incident had played a major role in his dismissal, but found Bandara partly guilty of misconduct.
The Telegraph quoted Employment Judge Vivienne Gay as saying that Bandara had "not accepted he had done anything wrong" and continued to see himself "as a victim". Gay ruled that the claimant "had been found internally and at tribunal to have shouted at and bullied employees junior to him and at least on one occasion senior to him".
She finally ruled that Bandara be paid compensation to the tune of £51,428 – half of the amount that he had claimed in his lawsuit. The judge also refrained from ordering his reinstatement at the company.
In response to the ruling, a BBC spokeswoman was quoted as saying: "The BBC takes disciplinary matters very seriously and we are disappointed with the outcome of this unfair dismissal claim. We note that the tribunal reduced the compensation awarded to Mr Bandara by 75 per cent and we will review the full decision of the tribunal carefully when it is available."