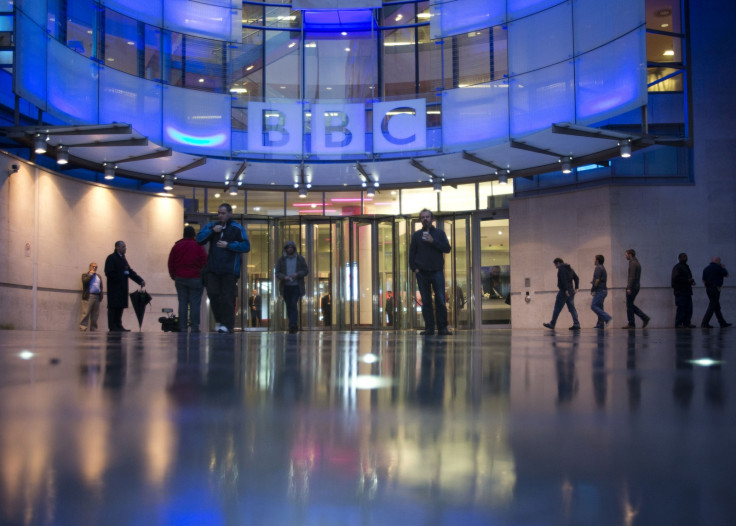 The BBC is expected to axe hundreds of more jobs as part its efforts to transform itself into a "leaner and simpler" media firm, amid rising costs and mounting political pressure, the Guardian reported.
The government-backed firm is facing a £150m (€211m, $236m)-a-year shortfall in funding and director-general Tony Hall is expected to announce the reductions to its 18,000-strong workforce on 2 July amid growing pressure from the government to slash costs, the report said.
A BBC source told the newspaper that the new round of cuts would be "painful" and involve the reduction of senior and middle managers. The job cuts are expected to run into the "high hundreds or more."
"Having to find another £150m inevitably makes decisions even tougher, but the director general has always said he came here to make the BBC a simpler and leaner place," the source was quoted as saying.
"None of this is easy, but his priority is what appears on screen and on the airwaves. Everything else must be reduced to a bare minimum."
The BBC has collected a total of £3.7bn in licence fees this year, £150m less than its forecast. The gap has emerged as increasing numbers of people have become aware of a loophole that allows people not to pay the licence fee if they only watch catch-up television.
The broadcaster aims to save £30m a year by moving BBC Three online. The BBC Trust, the governing body of the broadcaster, said it would back the plan despite opposition from stars including comedians Jack Whitehall and Rob Brydon.
The BBC is expected to publish a green paper detailing its future plans in the coming weeks.