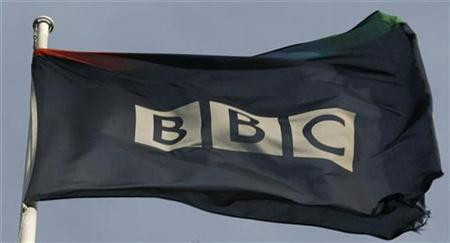 The BBC have apologised to the EU after Daily Telegraph columnist Peter Oborne repeatedly called an EU representative an idiot.
The European Commission economic affairs spokesman, Amadeu Atafaj Tardio, broke off video link with the "Newsnight" show.
The TV bosses have stated that they contacted Tardio -- who refused to discuss the matter any further after being called an idiot multiple times -- to apologise for the way Oborne treated him.
Oborne is a notable Eurosceptic from the Telegraph and showed no consideration for the European Commission spokesman, Tardio.
Presenter Jeremy Paxman put Tardio on the back foot from the start of the debate, saying: "Would you like to apologise, Mr Altafaj Tardio, for the lack of European leadership in this crisis?"
The spokesman defended the euro zone project, saying there was more to contemplate than just economics when considering the bailouts for Portugal, Greece and Ireland.
Tardio brushed off the first onslaught when Oborne referred to him as "that idiot in Brussels." Paxman made light of it, turning to the representative and saying, "Mr Idiot in Brussels, would you like to respond?"
Oborne called Tardio an idiot a final time when Paxman butted in "will you stop referring to 'this idiot'," and chastising Oborne as being plain "offensive." Tardio then removed his microphone and cancelled the video link.
"This was a heated, live debate regarding the European debt crisis about which there are strongly held views and positions," BBC spokeswoman Helen Deller said.
"We certainly do not advocate Mr Oborne's comments regarding Mr Altafaj Tardio and Jeremy did robustly challenge him, criticising his treatment of the other guests.
"Jeremy also pointed out his behaviour meant the opportunity to further explore the European Commission's position was lost.
"We have apologised to Mr Altafaj Tardio for the discourtesy he was shown."
Another EC spokesperson, Pia Ahrenkilde, said: "The basis for all work and certainly of our approach to the media is respect and professionalism - which was not respected in this case."
.