BBC to Redress Gender Imbalance on Comedy Quiz Shows [VIDEO]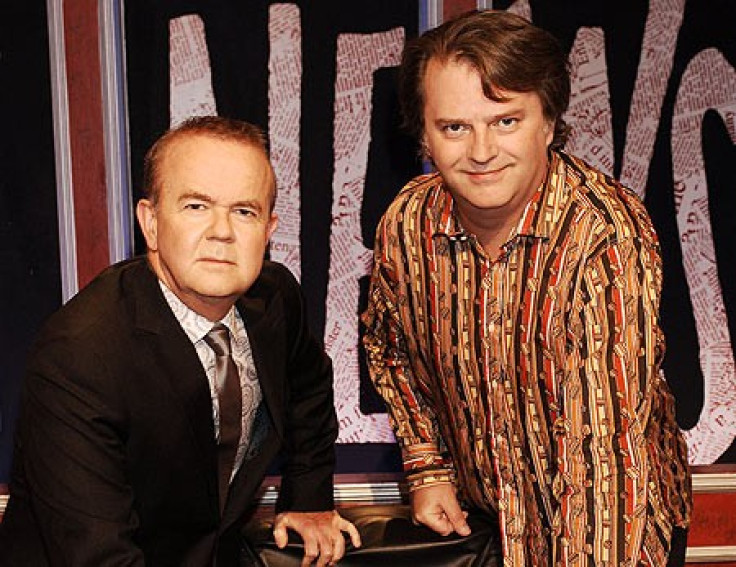 Popular BBC quiz shows such as Have I Got News For You, Mock The Week and QI must have at least one female guest from now on.
The BBC's director of television Danny Cohen said these shows were all heavily male dominated and women guests were a rare sight.
Cohen has set out plans to tackle the issue directly, by ordering every episode of each BBC panel show to have at least one female guest.
He told the Observer: "We're not going to have any more panel shows with no women on them. It's not acceptable."
A BBC spokesperson confirmed that all future programming will feature at least one female panel member or presenter, although all-male episodes already filmed will still be broadcast.
"There may be very rare occasions where shows that were already recorded - or whose panels were already booked ahead of the order - still have all-male line-ups, but hopefully the change should really become apparent."
One of the highest-profile offenders is BBC Two's Mock The Week. According to the corporation's Radio Times, just five of the 38 guest spots in its most recent series were filled by females - Katherine Ryan and Holly Walsh appearing twice each and Ava Vidal once.
Jo Brand - one of the few females to regularly appear on Have I Got News For You and QI, says she will no longer appear on Mock The Week due to the competitive, testosterone-fuelled nature of the show.
"And neither do some male stand-ups I know," she told The Observer. "We didn't like the prospect of having to bite someone's foot off before they let us say something."
Cohen added that the corporation is also working to feature more older women on its programming. "We are getting better," he said, highlighting the example of historian Mary Beard. "But we need to do more."
Watch a classic clip from an all-male edition of HIGNFY with Reginald D Hunter, on YouTube, below:
© Copyright IBTimes 2023. All rights reserved.