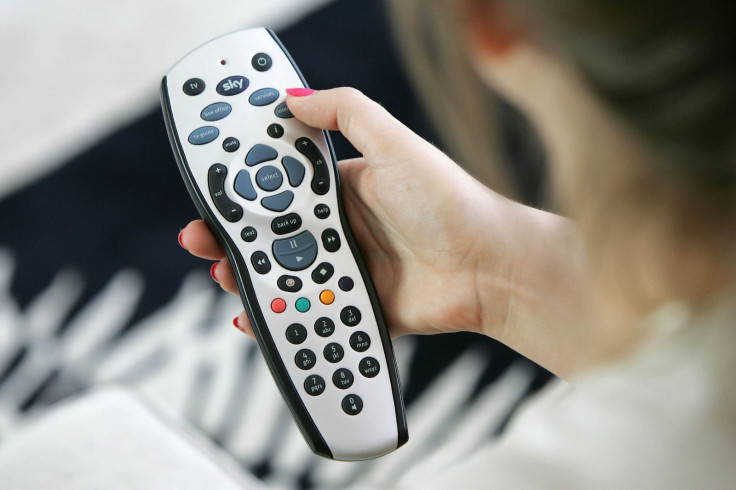 The BBC is said to be asking the UK government and broadcasting regulator Ofcom to impose new rules on Sky, Virgin Media and other pay-TV providers. These rules are aimed at increasing the importance of the main UK public service channels on the main menu screen of their services.
The move comes as the British public service broadcaster is in a tussle with Sky that its programmes are difficult to find on the Sky Q, the new flagship set-top box of the London-based pay-TV provider. The move also comes amid fears that the BBC's viewership will decline as the next generation of set-top boxes, which both Sky and Virgin Media are planning to launch at the end of 2016, will give more importance to on-demand programming and internet-based video.
This is because BBC's share of audiences is currently high in traditional broadcast television as against set-top boxes. However, this could change if the new rules as proposed by BBC are enforced. This in turn is also expected to support its top billing to Sky Q and other pay-TV providers.
Apart from UK companies, BBC intends to impose the proposed rules on US technology giants such as Amazon, who are looking at a pie of the UK pay-TV market. This comes at a time when Amazon is already in talks with broadcasters to create various channels to boost the credibility of its Prime Instant Video, an internet video on demand service, apart from making this service a better alternative to satellite or cable subscription, according to The Telegraph.
Alice Webb, the BBC's director of children's, recently said there was "a war for the home screen". She had also added that the upcoming Digital Economy Bill changes enforce changes that would help BBC maintain its prominence.
Sky, however, has argued that its Sky Q set-top box has adhered to all the regulations designed to protect public service broadcasters. The government, on the other hand, said: "The BBC needs to consider how it can continue to make services and content available to viewers who use other platforms and applications to watch content."