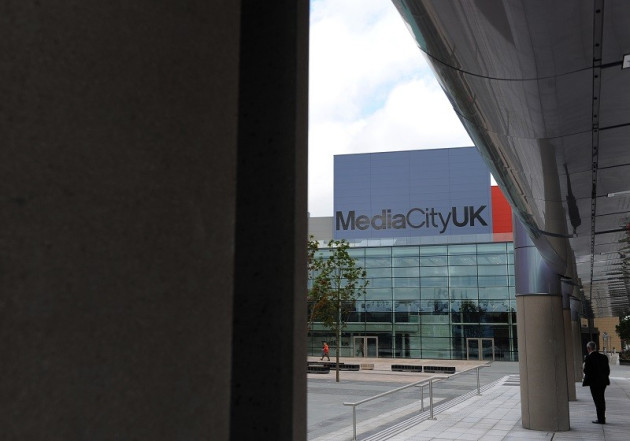 An influential group of MPs has criticised the BBC's decision to award some staff "excessive" relocation expenses as part of the corporation's move to its new broadcasting centre in Salford.
The House of Commons' Public Accounts Committee revealed that one BBC employee received £150,000, while 10 other workers were given more than £100,000 to make the move from London to Manchester.
Margaret Hodge MP, chair of the Public Accounts Committee, argued that some of the pay-outs were unacceptable.
"The BBC did a good job in completing the move to Salford on time, within budget and without disruption to the television and radio services we all enjoy," Hodge said. "However, the scale of some of the allowances paid to staff to relocate to Salford is difficult to justify."
The report also disclosed that around 10% of staff who relocated to Salford received allowances that were exceptions to the BBC's standard policy.
But the exceptions, and the reasons for making them, were not clearly recorded by the corporation.
The influential group urged the broadcaster to establish consistent policies and to stick to them.
The document said: "Any exceptions need to be properly justified and recorded. In future relocations, the BBC, and the BBC Trust need to achieve a better balance between treating staff fairly and meeting licence fee payers' expectations about what costs are reasonable."
The findings were released in a vast report investigating the BBC's move to the North West.
The committee also found that the corporation completed the relocation on time at a cost of £224m - £9m below budget and without disruption to broadcast services.