Hackers associated with the Syrian Electronic Army have taken over several BBC Twitter accounts including BBC Arabic and BBC Weather.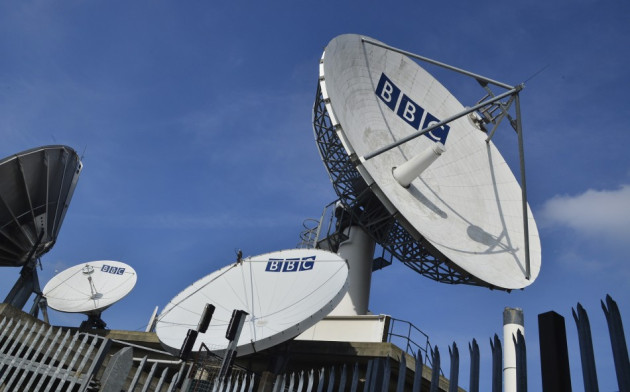 The group, which hacked into the Twitter account of Human Rights Watch last weekend, announced its presence though the BBC Weather Twitter account this afternoon. The message posted just before 1pm read:
Syrian Electronic Army Was Here via @official_sea #SEA #Syria

— BBC Weather (@bbcweather) March 21, 2013
The attack was confirmed by Chris Hamilton, a social media editor at the state broadcaster, saying the incident was being investigated.
However it appears as if the BBC Weather account is not the only one being affected today. The first account to be hacked was the BBC Radio Ulster account, however it appears as if the this account is not not longer compromised, with the BBC tweeting this afternoon:
Apologies to all our followers our account was hacked today. — BBC Radio Ulster(@bbcradioulster) March 21, 2013
Another account affected is the BBC Arabic account also hacked this morning. A message posted on the feed at 10.30am reads:
"BBC pursued political lying and fabricating news for the Syrian affair .. Now we will publish some of the truth about the "revolution" alleged Syrian"
Since then the SEA has confirmed it was behind the takeover of all three accounts.
The SEA has attacked groups it believes report damaging information about the Syrian regime. A profile of the SEA from 2011 in The Atlantic says: "The Syrian Electronic Army has aggressively engaged in a wide range of online activities to punish perceived opponents and to force the online narrative in favor of the Assad regime."
This is the latest incident where a large organisation has had its Twitter account taken over, though it is unclear yet how the group accessed teh passwords for these accounts.
"Once again, a corporate brand is left wishing that Twitter offered some additional levels of protection - such as two factor authentication," Graham Cluley writes on the Naked Security blog.