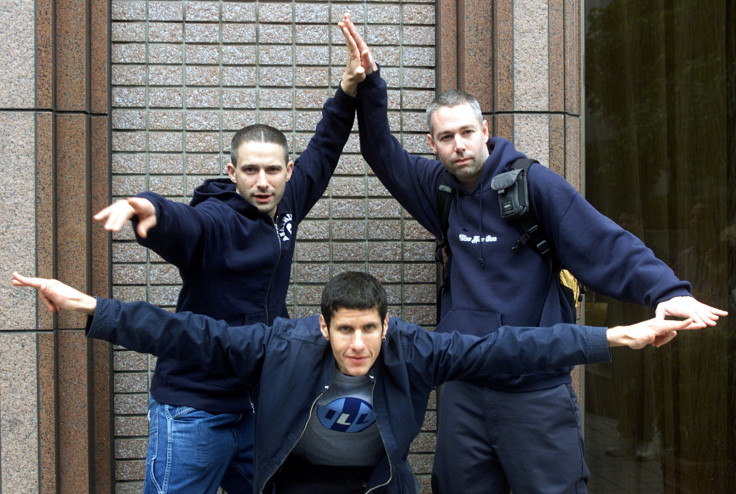 Nearly 30 years after its release, the Beastie Boys' seminal debut album Licensed To Ill has reached the milestone of selling more than 10 million copies.
The album, released in November 1986 on Def Jam records, has been certified diamond by the Recording Industry Association of America (RIAA) and becomes only the eighth hip hop album to achieve this status.
The influential debut features some of the Beastie Boys' most well-known songs including Fight for Your Right to Party and No Sleep Till Brooklyn. Licensed to Ill took just over three months sell its first million copies, according to RIAA.
The famous rap trio - Adam 'MCA' Yauch, Michael 'Mike D' Diamond and Adam 'Ad-Rock' Horovitz - now join a select few hip hop artists who have managed to sell 10 million copies of an album, including 2Pac, Notorious BIG, and Eminem.
The surviving members of the group confirmed they will not be continuing following the death of Yauch in 2012. To date, the group have sold more than 40 million albums worldwide. Their final album, Hot Sauce Committee Part Two, was released in 2011.
Hip Hop's diamond albums
Notorious BIG – Life After Death
2Pac – All Eyes on Me and Greatest Hits
Oukast - Speakerboxxx/The Love Below
Eminem – The Eminem Show and The Marshall Mathers LP
MC Hammer – Please Hammer, Don't Hurt 'Em
Beastie Boys – Licensed to Ill