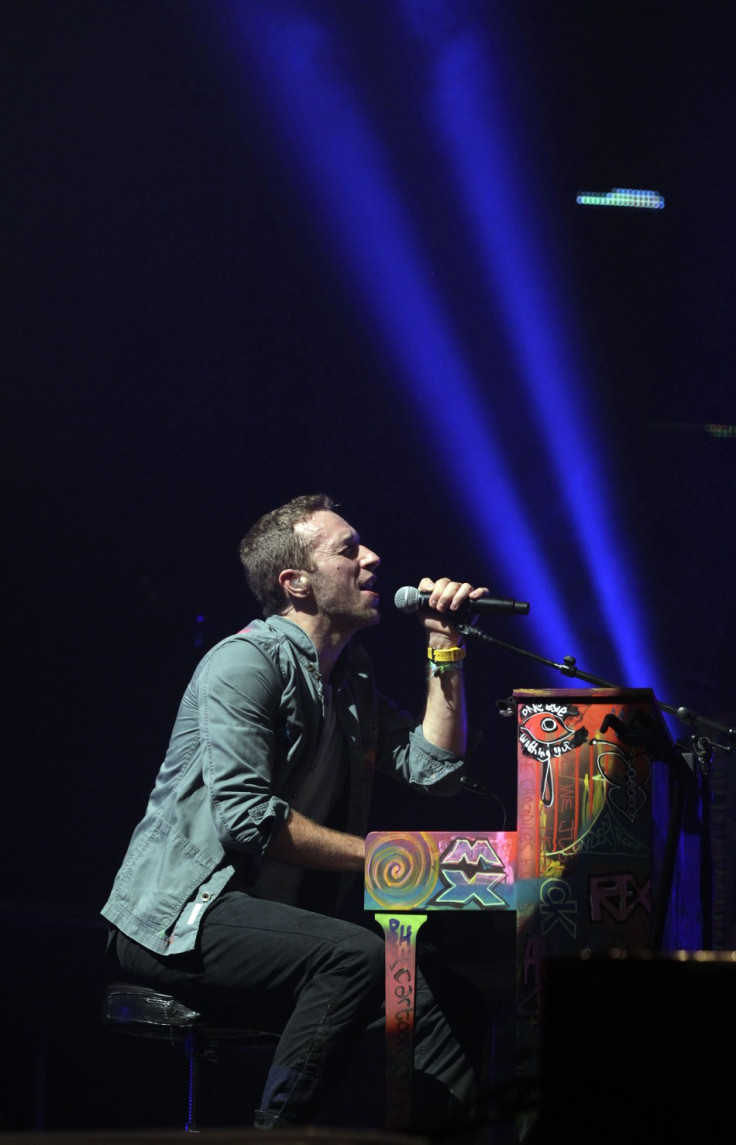 Digital album sales in the UK have already surpassed the 2010 total with more than two months to spare.
21.3 million albums have been downloaded so far in 2011, with Coldplay's latest album Mylo Xyloto breaking the record for first week sales with 80,000.
Digital downloads now account for more than a quarter of total album sales in the UK at 26.2 per cent, up from 17.5 per cent last year, according to the Official Charts Company data.
Digital sales of Mylo Xyloto accounted for 40 per cent of total purchases last month, which have have been as a result of the band refusing to allow it to appear on music streaming services such as Spotify.
Coldplay's latest record joins the list of digital albums to pass the 100,000 mark, along with Adele, Jessie J and Ed Sheeran.
This year's digital album sales have already overtaken 2010's total before the traditional Christmas boom.
"It's encouraging to see such strong sales in the digital albums market before the Christmas gifting season gets properly under way," said Geoff Taylor, chief executive of the BPI, the trade association of the UK's recorded music industry.
"For the last five consecutive years, the final week of the year has been the biggest in terms of digital album sales, as consumers spend digital music gift vouchers received at Christmas and try out legal digital music services on their new iPods, tablets and laptops.
"In the last week of 2010 digital album sales topped a record 800,000. This year we may see the one million weekly sales barrier broken for the first time, despite the adverse impact of illegal sites and tough economic conditions."
Adele's second album 21 remains the biggest selling digital album of all-time, selling over 670,000 online copies. This is twice as much as the second place album, Lady Gaga's The Fame.