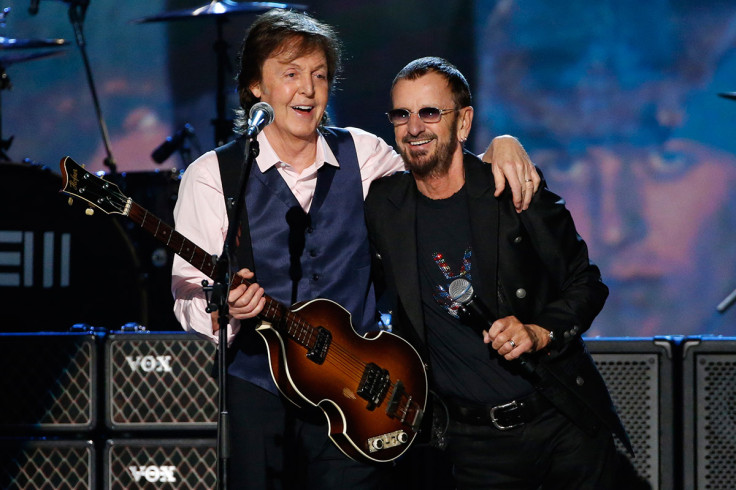 Ringo Starr will celebrate his 75th birthday today (7 July) outside Capitol Records in Hollywood, with his friends, filmmaker David Lynch, Eagles guitarist-songwriter Joe Walsh and musician Edgar Winter.
He will also be joined by his wife, actress Barbara Back, drummer Jim Keltner, former Guns N' Rosers and Velvet Revolver drummer Matt Sorum. Several members of the touring All-Starr band, including Richard Page, Gary Wright, Richard Marx and Gregg Bissonette will also be present.
There is however no confirmation whether former band mate Paul McCartney will attend the celebrations. McCartney turned up at Starr's 70th birthday bash in New York and they also took part in an onstage reunion performance at Radio City Music Hall, Los Angeles Times reported.
Starr is not expected to perform but some of his songs will be played live by Spirit Family Reunion and Adam Arcuragi.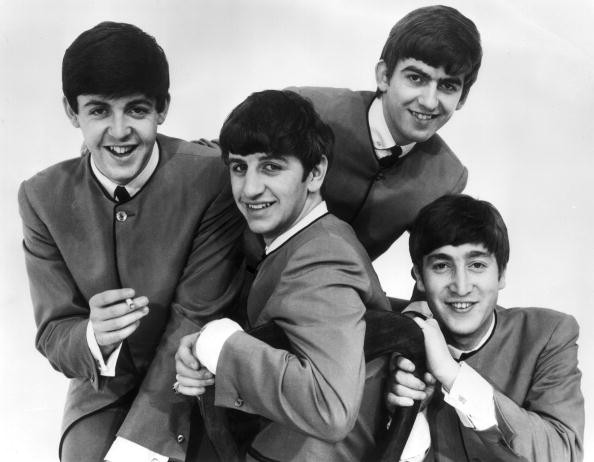 His celebrations will kick off at 11.45am local time at Vine Street in Hollywood. Vine Street will be closed to vehicles for the event, Los Angeles Times said.
At his birthday, Starr will preside over the 10th instalment of his annual "Peace & Love" ceremony, where he will invite fans worldwide to say those words with him or post them on social media at noon today in whatever time zone they are in.
The ritual started at Starr's 65th birthday when he was asked what he wanted and he said: "More peace and love." This led to his annual invite to "everyone, everywhere to think, say or do #PeaceAndLove at Noon their local time," Starr said in a statement.