As it plans on expanding its product range beyond headphones, Beats is expected to buy out HTC's 25% stake in the company.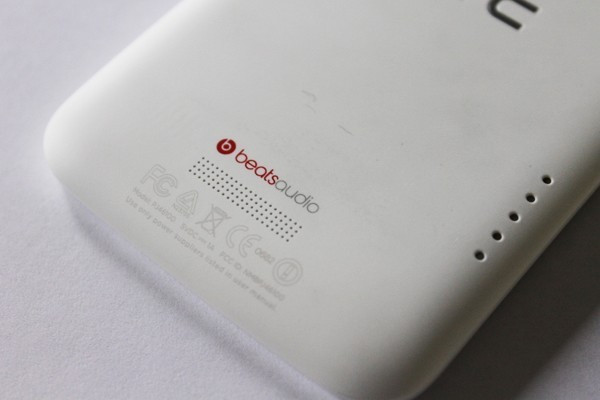 A report in the Wall Street Journal suggests that Beats Electronics, the company behind the popular Beats by Dr. Dre range of headphones, is planning on buying out HTC's remaining 25% share of the company as it looks to expand beyond its current product range.
HTC invested $309 million (£191m) in Beats Electronics back in 2011 and as part of the deal saw the company's software integrated into its smartphones, hoping the brand recognition of Beats and Dr. Dre would help the HTC brand become synonymous with great smartphone sound quality.
The tie-up however didn't work for HTC, with the company currently in the middle of a crisis and expecting its first ever quarterly loss, leading to suggestions that the company could soon be bought by one of its larger rivals.
"I haven't seen much synergy from the cooperation," told Laura Chen, analyst in BNP Paribas to Wall Street Journal . "Beats has an advanced audio system and design, but it turned out having that in HTC phones didn't help sales in a meaningful way."
Created
Less than a year after the partnership was formed, HTC sold 25% of its stake in Beats Electronics back to the founders for $150m.
The Beat brand was created in 2006 by Jimmy Iovine who is chairman of Interscope-Geffen-A&M records in collaboration with rap superstar Dr. Dre.
Beats is planning on expanding the range of products it sells under the Beats by Dr. Dre brand to include speakers, car audio systems and an internet music streaming service. In order to do this the Wall Street Journal reports the company is in talks with an unnamed investor who could provide debt financing and possibly take some stake in the business.
This follows an abandoned attempt at raising credit earlier this year.
While the Beats headphones range is highly popular, analysts predict growth in this sector is likely to slow in the coming year, which could be the reason why Beats is looking to expand its range.