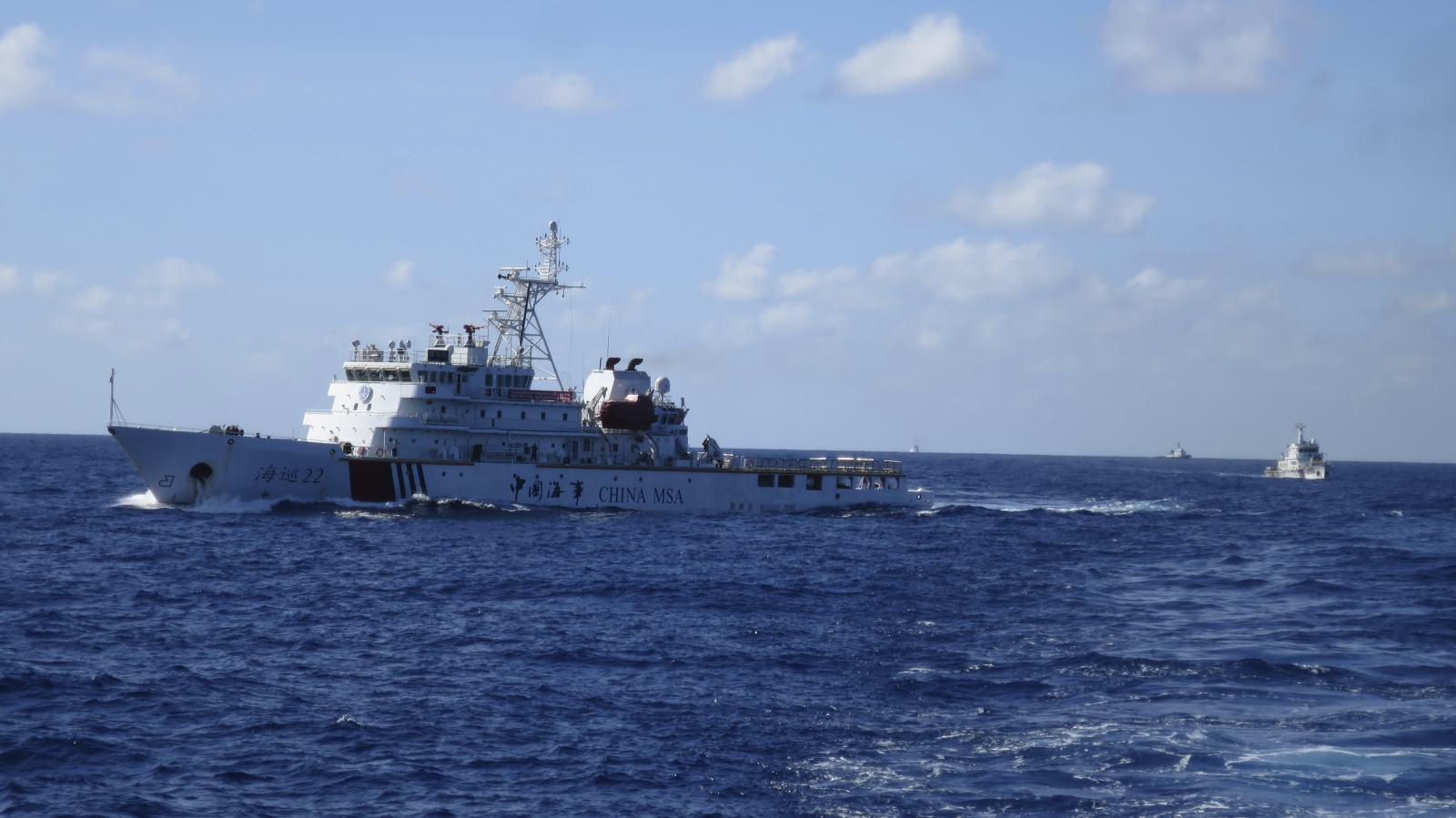 Chinese authorities have announced finding a huge underwater natural gas reserve in the South China Sea region, where multiple nations lay claim.
The China National Offshore Oil Corp (CNOOC) has said the gas field is estimated to contain more than 100 billion cubic metres of reserves.
The finding, China's first deepwater gas field, is located about 150 kms south of China's southern Hainan province.
Xizhou Zhou, chief of Beijing's IHS Energy, was quoted as saying the natural gas well – which is at an operational depth of 1,500 metres – contains "decent amount but not that substantial".
"In addition, new discoveries often take years to develop, so by the time this gas starts to flow, the Chinese gas market could be much bigger than it is today," Xizhou added, according to the Associated Press.
The reserve, which China calls Lingshui 17-2 field, is expected to produce an annual output of 3.5 to 4 billion cubic metres.
China is embroiled in bitter territorial disputes with other nations including Japan and Vietnam which claim ownership in the controversial region.
Beijing said this finding marks one of the largest reserves and is likely to be a breakthrough in China's growing demand for energy.
The CNOOC began its surveillance in the area in May last year sparking strong protests from Vietnam, which fears China's increasing influence as the region is close to the Paracel Islands which are controlled by China and claimed by Taiwan and Vietnam.